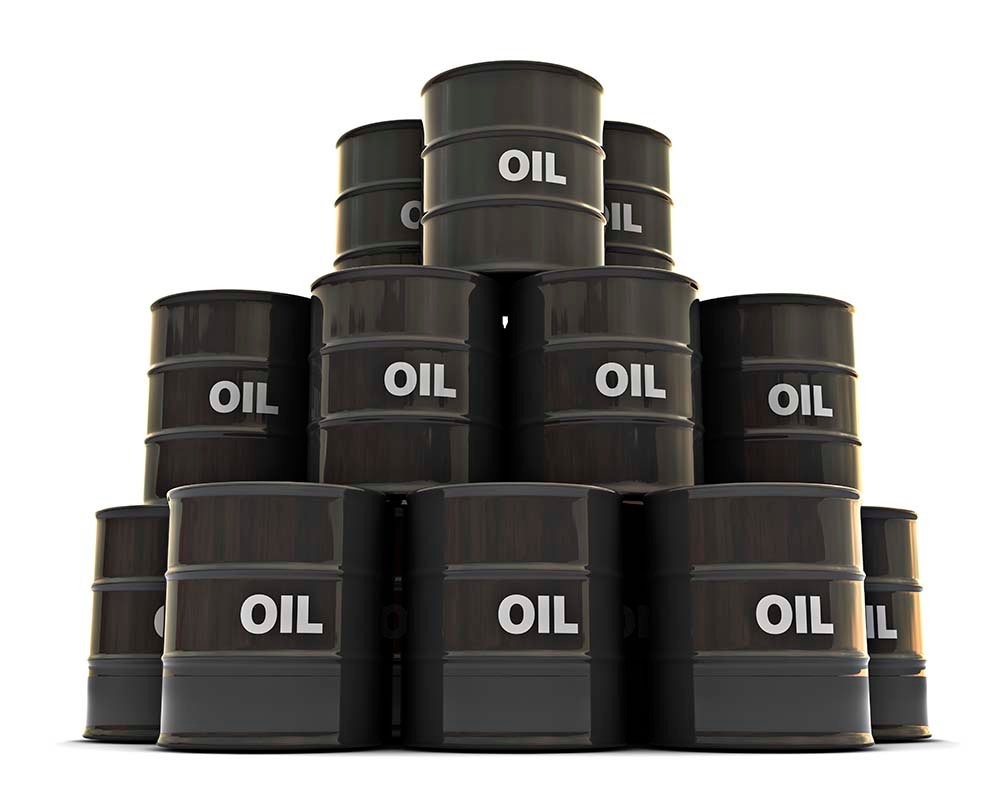 The Bangladesh Petroleum Corporation (BPC), for the first time, has stopped paying duties and taxes on import of furnace oil from the international market following assurance from the revenue board, officials said.
The state-run corporation recently imported a cargo carrying 20,000 tonnes of furnace oil from an overseas supplier and subsequently wrote to the National Board of Revenue (NBR) for issuing a formal letter over import duty waiver.
"Although the letter is yet to be issued by the NBR, we did not pay import duties and taxes against the import of furnace oil," said an official.
He expres
The entrepreneurs of the country's private sector power plants have been enjoying the duty and tax waiver facility exclusively since January 26, 2011.
---
---