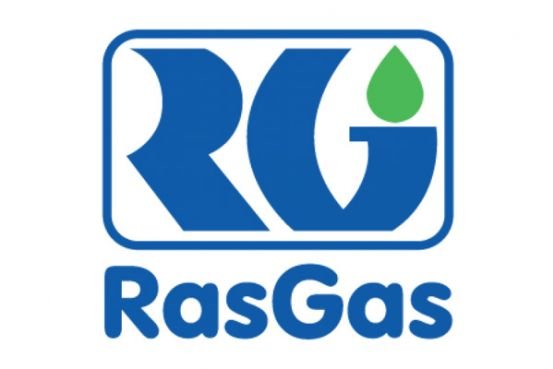 Bangladesh is set to import 3.75 million tons of LNG at an estimated cost of US$2.28 billion per annum from Qatar state-owned company RasGas.
"The cabinet committee on economic affairs accepted a proposal from the Energy and Mineral Resources Division to negotiate with RasGas for fixing tariff on LNG import under a government-to-government negotiation. A Qatari team is now visiting Dhaka and negotiating the price," a senior official of the Energy Division said.
As per their estimate from a year ago, the purchase rate of LNG will be $8 for one million British thermal units or MMBTU. Accordingly, Bangladesh will have to spend about $1.85 billion every year.
The terminal will be set up at Moheshkhali in the Bay of Bengal and will handle imported LNG 500 million cubic feet per day and supply it to the national grid from early 2018. So, the government needs to complete all necessary job including ensuring the LNG supply.
---
---