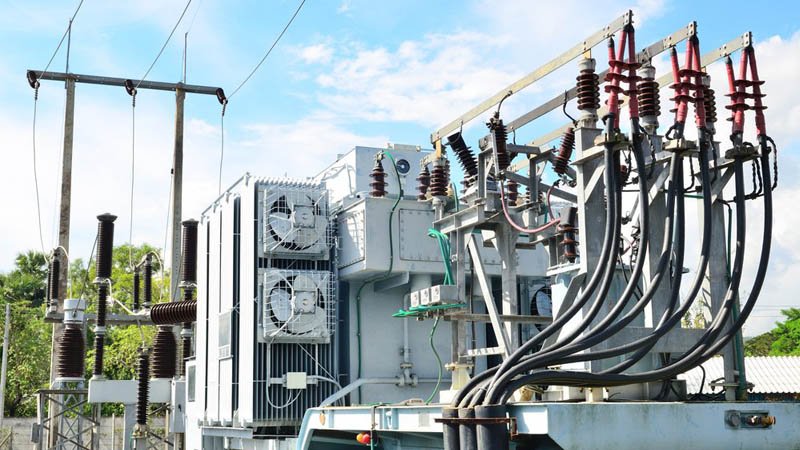 3rd November 2018
EP Report
The government has recently approved a proposal for setting up a 200MW fuel-based power plant at Munshiganj in Gazaria by a Palestine power generation company.
Palestine state-owned power Generation Company will implement the power project jointly with a local company Intraco CNG under build-own-operation basis for 15-years period. Per unit power from the project will be around 10.50 US cents.
The Embassy of Philistine moved the proposal to set up the power plant in March last year, said officials concern. It will be one of the low cost HFO-fired power plants so far allowed by the government.
"We have finalized the tariff for implementing the project through negotiation under a special act," said an official concerned.
Bangladesh's electricity demand is growing at a rate of 10-14 per cent annually. By this time, the government has been able to reach country's electricity generation capacity at 20,133MW.
The government allowed a series of oil-based power plants considering the deal of long term coal-fired base load power plants, official said.
---