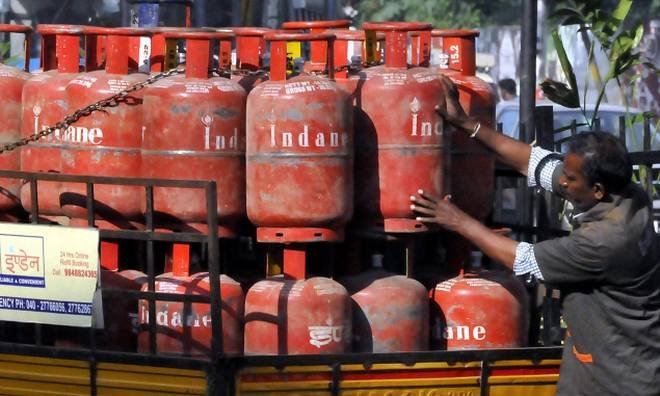 Even as petrol and diesel prices in the country shoot up and decline in tune international crude prices, Indian consumers may take some solace from comparisons of prices of cooking gas and kerosene in India with its neighbors.
Prices in the country for these two cooking fuels is still the cheapest in the subcontinent, according to data compiled by Petroleum Planning and Analysis Cell (PPAC).
India has a total of 22.43 crore active liquefied natural gas (LPG) customers in the domestic category, according to government data, of which more than 18.11 crore, or greater than 80%, avail the subsidy.
The LPG coverage of the country estimated on the basis of active domestic connections and estimated households as on April 1 is about 80.9%.
---