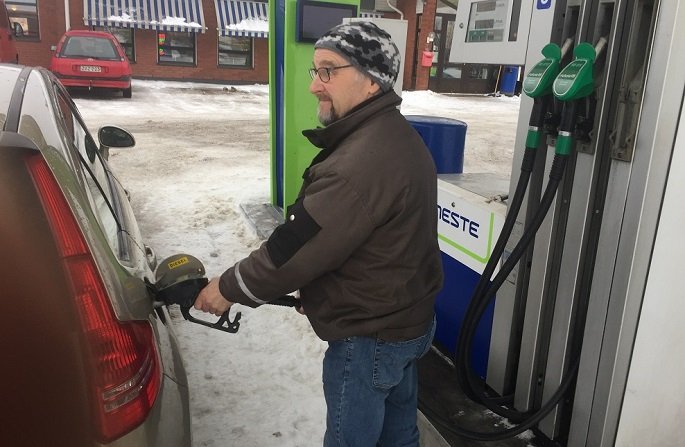 In Sweden, the price of gasoline has for the first time gone above 16 Swedish krona (1.83 U.S. dollars) per liter, Swedish Television reported recently.
There are no signs of an impending price drop, meaning car journeys look set to be costly during the summer's high season.
"Those wishing for lower gasoline prices face poor odds judging by the current state of the market," said Ulf Svahn, CEO of the Swedish Petroleum and Biofuel Institute.
The leading gas giants in Sweden raised the price of 95-octane gas by 0.20 krona at manned gas stations, thereby passing the "psychological 16 krona barrier".
"It's the first time we pass 16 and it's the highest price ever so of course this is notable," Svahnsaid.
---