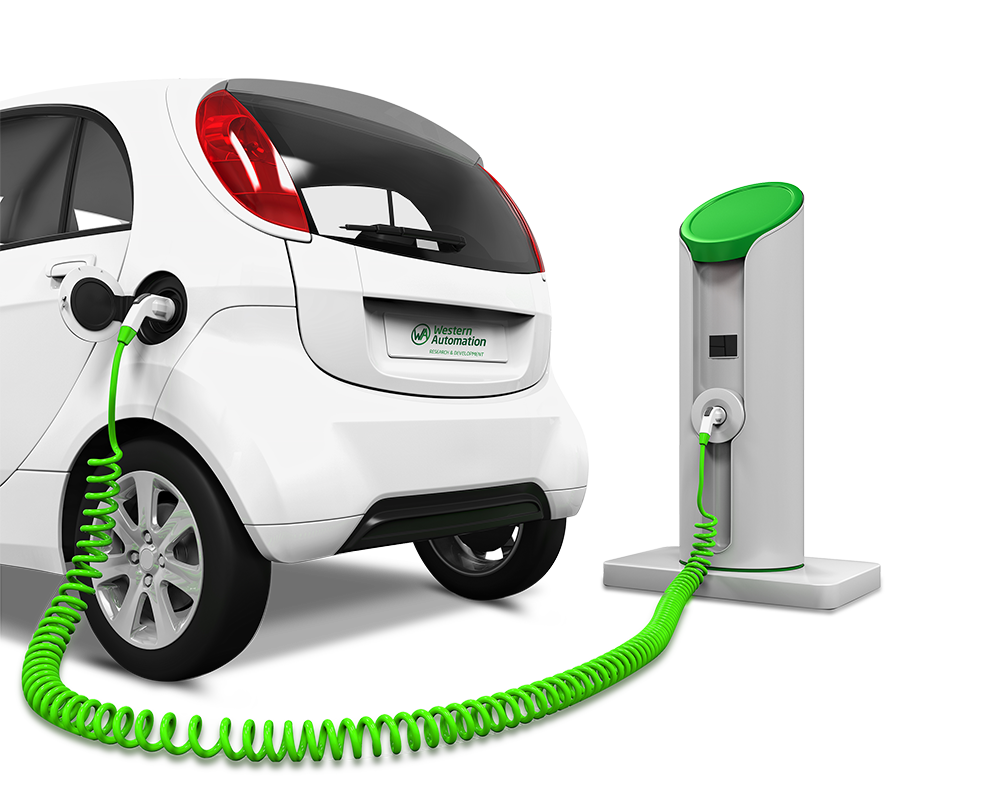 Electric vehicles have great potential for improving air quality, particularly in urban centers.
Over the past decade, we've seen the number of electric vehicles on the road grow exponentially, along with an expanding choice of makes and models, BP posted on its website.
We see this growth continuing; there could be more than 300 million electric cars on the road by 2040. And, in a world with more car sharing and autonomous vehicles, this could mean that about 30% of passenger car kilometers could be powered by electricity.
As part of the mobility revolution, BP is exploring how our network of 18,300 retail sites around the world can serve our customers' changing needs by offering a range of products and services, including fast, convenient charging.
We've invested in Free Wire – which produces an electric charging station on wheels – with plans to roll them out at some of our retail sites in Europe, BP says.
---