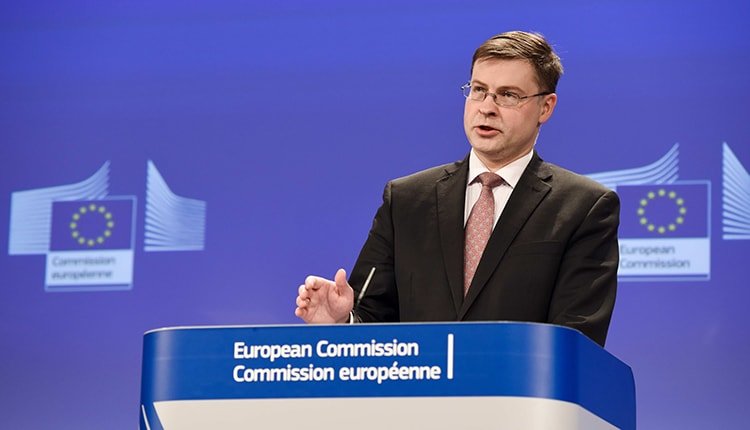 The European Commission proposed recently new rules to force asset managers, insurers and pension funds to disclose how they take into account environmental risks in their investments and abide by clearer criteria when they claim "green" credentials.
The plan is meant to spur green investment and to curb "greenwashing", a practice whereby companies and other organizations claim to be more environmentally friendly than they really are.
"We want to establish an EU-wide classification system for sustainable activities, to provide common definitions for what is green and what is not. This is a ground-breaking step," the EU commission's vice-president Valdis Dombrovskis said.
He said it would be the first time the EU had developed a classification system for environmentally-friendly investments.
The EU commission dropped an initial plan to lower capital charges for banks and investors who decide to invest in green projects after warnings from credit rating agencies that such a move could weaken banks' financial stability.
---