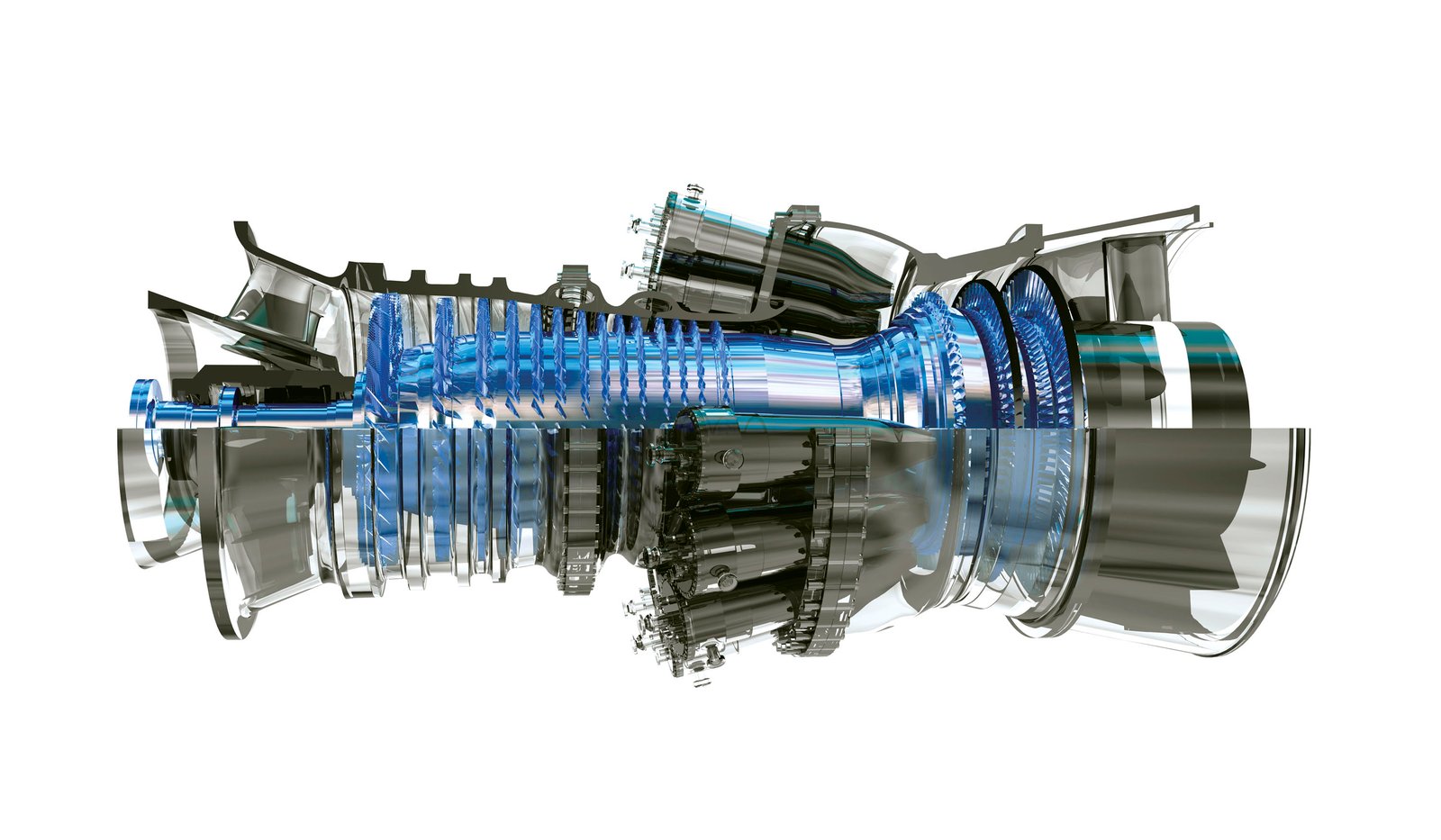 GE's HA gas turbines - the largest and most efficient in the world - have been recognized for powering the world's most efficient power plants in both the 50hz and 60hz energy segments, said a statement.
The Chubu Electric Nishi-Nagoya power plant in Japan - powered by GE's 7HA.01 gas turbine - achieved 63.08 per cent combined-cycle gross efficiency, setting a new world record in efficiency.
The Nishi-Nagoya Block-1 power plant, equipped with three 7HA.01 gas turbines, is capable of generating more than 1,188 megawatts (MW) of power. That is equivalent electricity to supply approximately 2.7 million average homes in Japan.
In 2016, EDF's Bouchain power plant in France - powered by GE's 9HA.01 gas turbine -achieved 62.22 per cent combined-cycle net efficiency, clinching a world record for the world's most efficient combined-cycle plant in a 50hz segment.
---