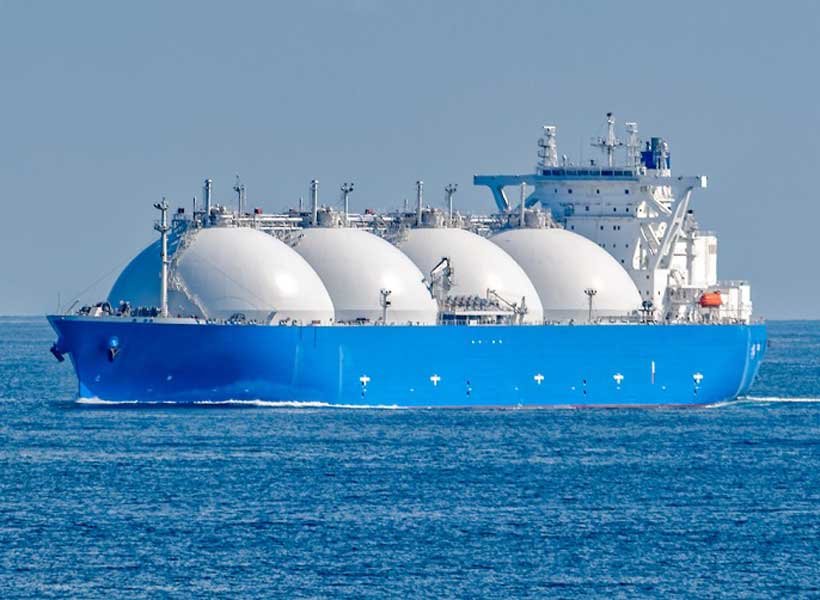 The energy ministry is now working on a mechanism to initiate importing liquefied natural gas (LNG) from international spot market to rip the benefit of 'price crash.'
Several committees are now involved in the initiative to start spot LNG import from second half (H2) of this year, officials at state-run Rupantarita Prakritik Gas Company Ltd (RPGCL) said.
JKM, the benchmark for spot LNG prices for North Asia, plunged to a historic low of US$1.925 per million British thermal unit (MMBtu) last week, as the ongoing global shutdown to combat the coronavirus pandemic has reduced world demand of LNG, sources said.
The RPGCL, a subsidiary of the state-run Petrobangla, completed inking deals with the suppliers over the past one month, after selecting them through a competitive bidding, to source around one-fourth of the country's total required LNG from spot market.
The RPGCL has already signed master sale and purchase agreement (MSPA) with 14 global suppliers separately to import lower-priced LNG from spot market, they said.
Bangladesh has been importing lean LNG under long-term deals from Qatar's RasGas, which is now merged with Qatargas and renamed as Qatargas, and Oman's Oman Trading International (OTI). The country started regular import of LNG in August 2018.
---