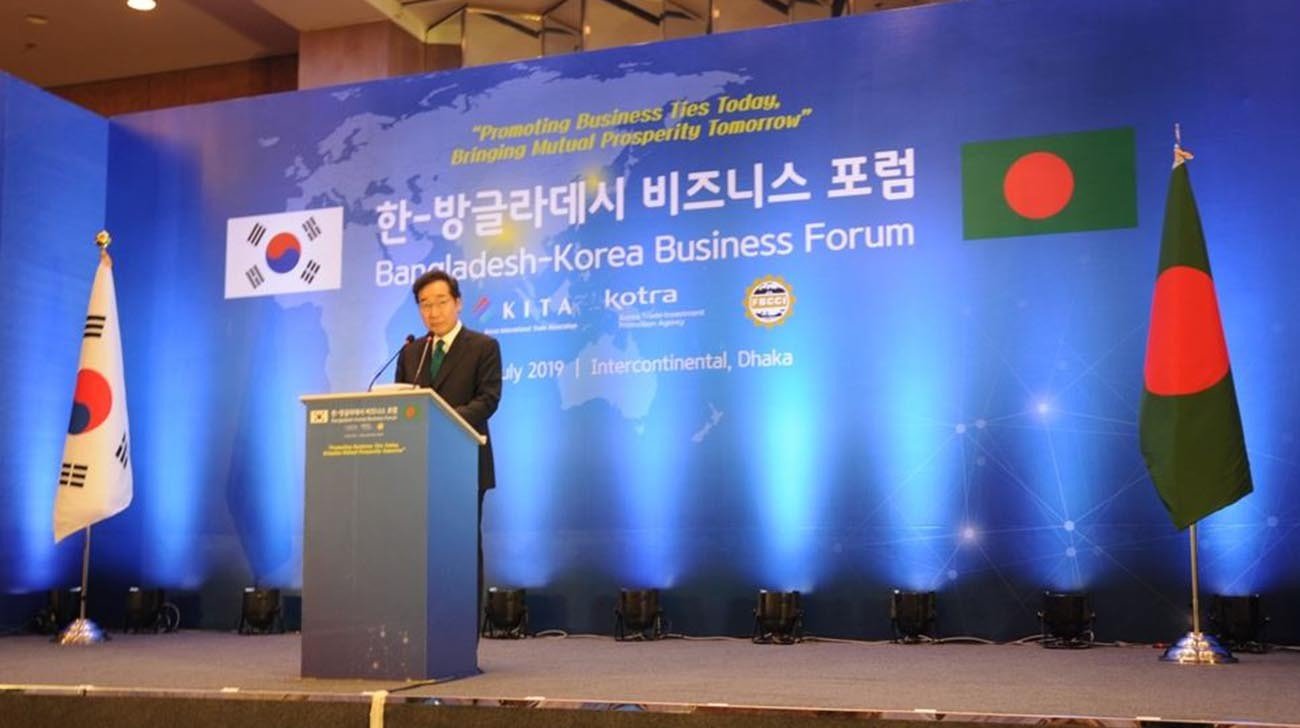 10th September 2019
EP Report
Korea has shown interest to invest in 10 public-private partnership (PPP) projects in the aviation, rail and power sectors under government-to-government arrangements.
However, Bangladesh sought investment in 14 projects in the rail, road, power and textile sectors at the first Bangladesh-Korea joint platform meeting held in Seoul last month.
Sources said public and private delegates placed their proposals during the meeting.
"We have discussed all the projects during the meeting to explore the possibilities and find difficulties in implementing them under PPP," said an official of PPP Authority who attended the meeting.
He said the two sides are expected to finalise the projects within next two or three months.
Under the Bangladesh-Korea joint platform, the delegates held one-to-one meetings on the projects proposed by different agencies such as Bangladesh Railway, Roads and Highways Department, Power Grid Company Bangladesh Limited, Narayanganj City Corporation and Bangladesh Textile Mills Corporation.
The meeting was a follow-up to the memorandum of understanding signed between the PPP Authority and the Korean government in April in Dhaka.
---