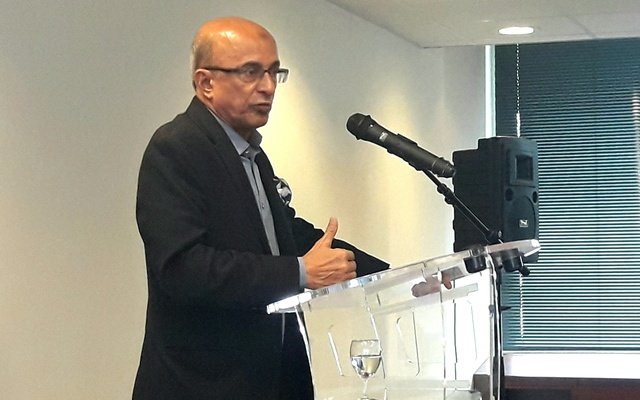 A Bangladesh delegation has briefed the UNESCO World Heritage Committee about the Rampal power plant and argued in support of taking the project forward.
The briefing was held at UNESCO's headquarters in Paris recently. The government delegation was led by Adviser to the Prime Minister on Energy, Power and Mineral Resources Affairs Dr Tawfiq-e-Elahi Chowdhury.
The energy adviser told the World Heritage Committee that advanced technology would be used to mitigate the possible negative impacts of the Rampal power plant on the Sundarbans, a World Heritage Site.
---
---