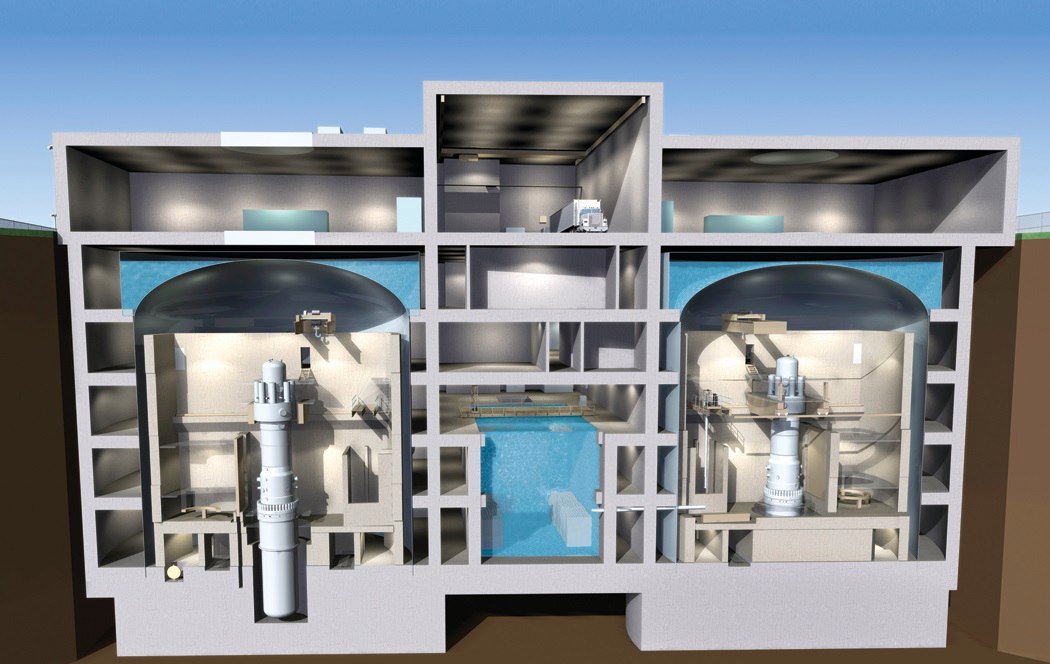 Dhaka, Dec 14, 2017 (PR) - Rusatom Overseas, a sister concern of Rosatom state corporation of Russia and Jordan Atomic Energy Commission signed a Memorandum of Understanding (MoU) for cooperation in the field of Small Modular Reactor (SMR) technology.
Both the sides agreed on conducting technology assessment and feasibility study for construction of Russian-designed SMR-based power plant in Jordan.
"Russia and Jordan have been working together in the sphere of nuclear technologies for a long time. The Memorandum of Understanding on SMR will enhance and strengthen our cooperation. Rosatom is ready to share its expertise with Jordan, in the sphere of SMR", said Evgeny Pakermanov, President of Rusatom Overseas.
Dr. Khaled Toukan, Chairman of Jordan Atomic Energy Commission noted, "The SMR program is the key pillar in Jordan's nuclear strategy".
SMRs are almost built in a factory and transported to the site for setting up. This kind of reactors generally produce energy equivalent to or less than 300MW. Russia has been using the SMRs in their nuclear ice breakers. Rosatom presently is actively developing the land-based SMR nuclear power plants. One of the main features of such NPPs, in addition to their modular nature, is its multi-purpose use. the Russian-designed SMR NPPs can also be used for desalination and heat generation.
On March 24, 2015 Russian Federation and Jordan signed an agreement on cooperation concerning the construction and operation of a nuclear power plant in the territory of Jordan.
---