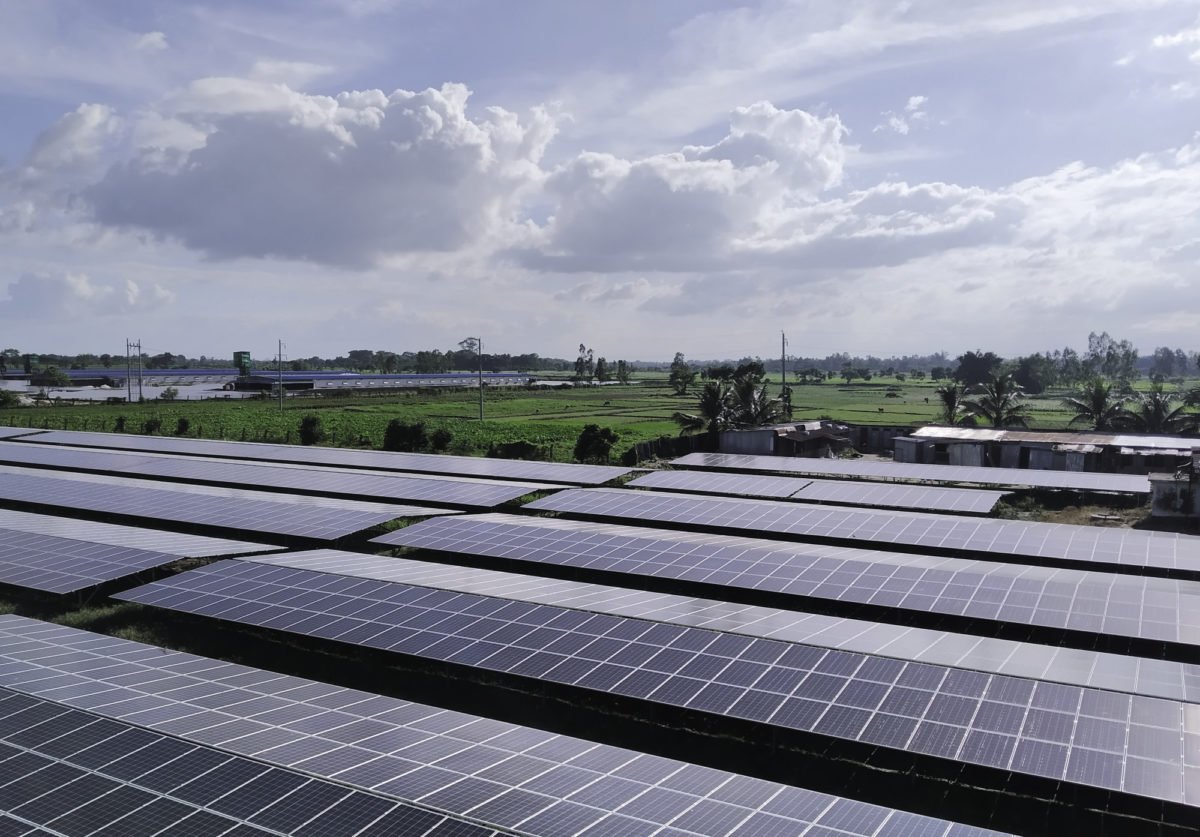 Speakers at a seminar have urged the government to create an enabling environment for increased private investment in the renewable energy sector in the country. Report UNB
They said the investors have to calculate a risk premium in making investments in the sector, which ultimately pushes up their overall costs to more than double. As a result, renewable energy loses competitiveness.
The message was delivered at the seminar titled: "Dhaka Renewable Energy Finance Talk & Expo (DREFTE) 2023" at Bangabandhu Military Museum in Dhaka, organized by Change Initiative.
Professor Mushtaq Khan, Executive Director of the ACE Program at SOAS, gave the example that if any investment in the renewable energy sector is calculated at Tk 10, the investor has to calculate the overall project cost by adding an additional Tk 2 as risk premium.
As a result the investment fails to provide adequate returns, he noted, referring to his own research findings. So the government has to create an environment where the investors would not be burdened by any risk factor, he added.
Different sessions of the seminar were addressed by former principal secretary to the prime minister, Abul Kalam Azad, economist Ahsan H Mansur, Power Cell director general Mohammad Hossain, Director General, Economic Affairs Wing Ministry of Foreign Affairs Faiyaz Murshid Kazi, and President of Bangladesh Solar & Renewable Energy Association (BSREA) Engr. Nurul Akter, while it was moderated by Chief Executive of Change Initiative M Zakir Hossain Khan.
Abul Kalam Azad said that there should be a mandatory provision for all the government buildings to have solar systems. He also urged the government to set a time-bound target to generate electricity from renewable sources.
Ahsan H Mansur said both the rural and urban areas should be equally brought under solar power plant projects. He also suggested the government introduce a mandatory provision for all the conventional power generation companies to generate a certain percentage of electricity from renewable sources.
Ahsan Mansur also urged the government to provide subsidies to promote solar power generation.
---