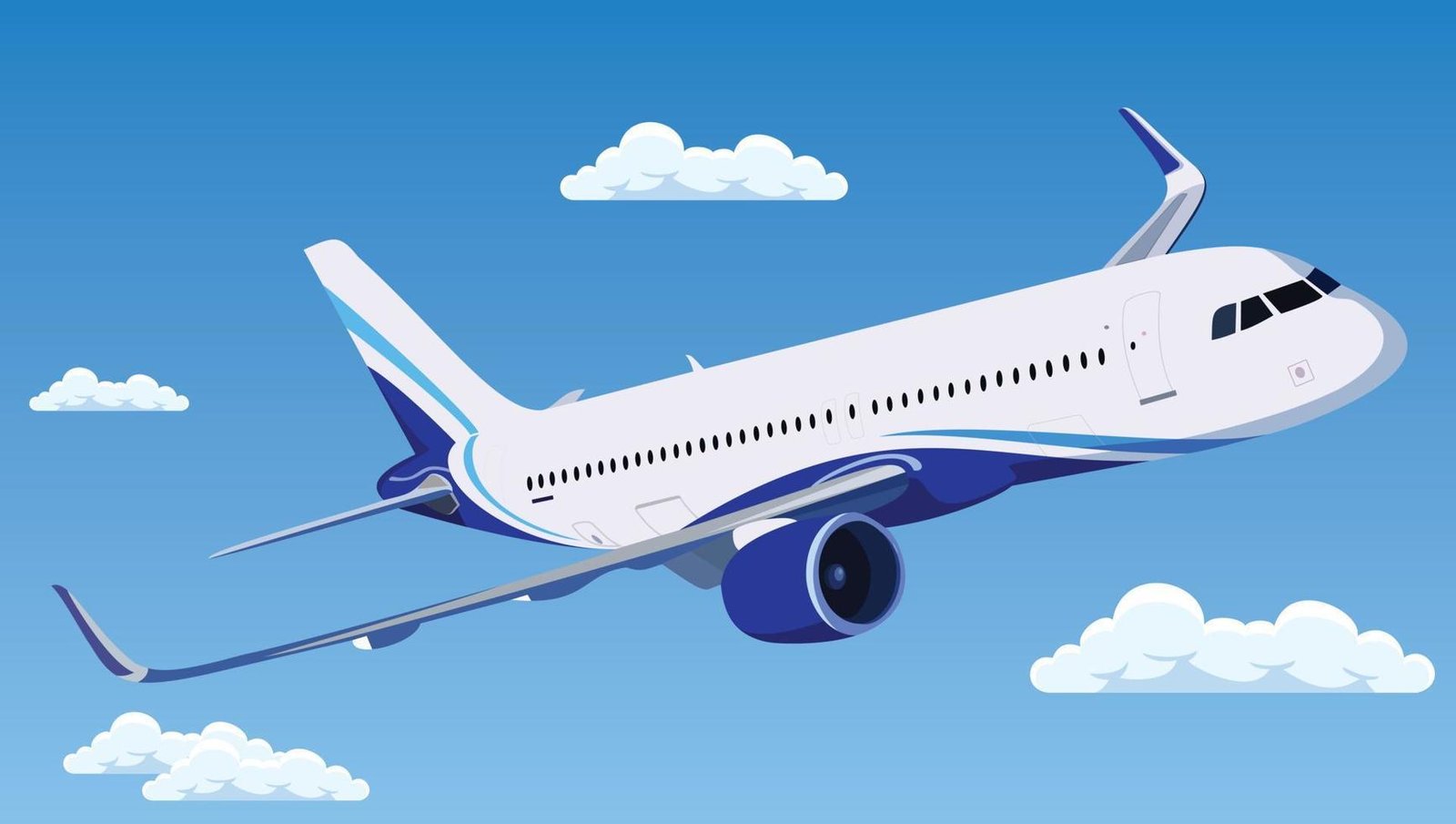 Andreas Exarheas, Rigzone
Jet fuel demand is skyrocketing in defiance of seasonal trends and could keep rising, according to Kayrros.
In a statement sent to Rigzone, the company, which noted that the aviation sector is recovering around the world, said Asia is showing "by far" the strongest recovery, "with annual growth of 36 percent in the second week of January".
China's reopening on January 8 after three years of Covid restrictions prompted a surge in air travel, leading to a doubling in Chinese jet fuel demand within a single week, Kayrros noted. Although China has the largest aviation sector in the region, growth is also strong in Japan, South Korea and Australia, Kayrros highlighted, adding that Korean jet fuel demand in early January reached its highest level since February 2020.
In the statement, Kayrros cited analysis of ADS-B data – signals from aircraft transponders and said jet fuel demand may keep climbing. According to current trends, aviation will be the main factor contributing to annual oil demand of over 100 million barrels per day for the first time, the company stated.
Kayrros' President Antoine Rostand had previously warned that China's reopening would be "felt worldwide".
"Jet fuel is a relatively 'niche' product, accounting for just six percent of global oil demand last year," Rostand said in a company statement.
"Our data shows it's now up by more than 20 percent year on year. That's a staggering jump. It will have an impact on the entire global oil market. We're beginning to see the wider consequences of China's reopening," Rostand added.
According to the International Energy Agency's latest oil market report, global oil demand is set to rise by 1.9 million barrels per day in 2023 to a record 101.7 million barrels per day. Nearly half the gain will come from China following the lifting of its Covid restrictions and jet fuel will be the largest source of growth, up 840,000 barrels per day, the IEA outlined in the report.
In a separate report sent to Rigzone recently, BofA Global Research said that, with the easing of China's Covid policy for travelling and opening of borders, BofA's APAC Transport team expects "a material progress in international bookings in 2023E with volumes at 40 percent of 2019 levels from two percent in 2022".
In the report, BofA Global Research also noted that Ryanair's CEO expects a "very strong summer season" and said European airline bookings as a proportion of 2019 levels improved sharply to +42 percent in the week ending January 8, "mainly driven by a low base".
Courtesy: Rigzone
To contact the author, email andreas.exarheas@rigzone.com
---