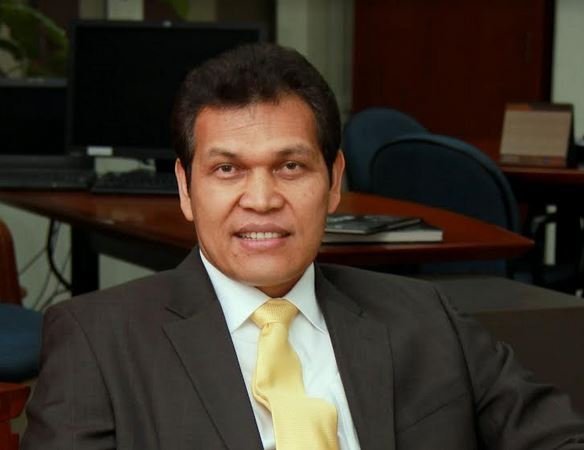 Dhaka, Oct 6, 2021 (BSS) - The Asian Development Bank (ADB) has appointed Edimon Ginting as its new Country Director for Bangladesh.
Ginting assumed office today. He succeeds Manmohan Parkash who recently joined ADB's South Asia Department as Deputy Director General.
Ginting will lead ADB's operations in Bangladesh and policy dialogue with the government, development partners, and other stakeholders, said an ADB press release.
He will oversee the implementation of ADB's upcoming country partnership strategy for Bangladesh, 2021-2025, which focuses on a rapid socioeconomic recovery from the COVID-19 pandemic, boosting competitiveness by improving infrastructure for private sector-led development, promoting green growth and climate resilience, and strengthening human capital and social protection, among others.
"Mr. Ginting brings strong strategic leadership skills as ADB's Country Director for Bangladesh in helping the country to reduce poverty and promote inclusive, sustainable, and climate resilient socioeconomic development," said ADB Director General for South Asia Kenichi Yokoyama.
"The ADB team led by Mr. Ginting will further widen and deepen the strong Bangladesh-ADB partnership by managing the sovereign, private sector, and knowledge operations effectively."added Kenichi.
---