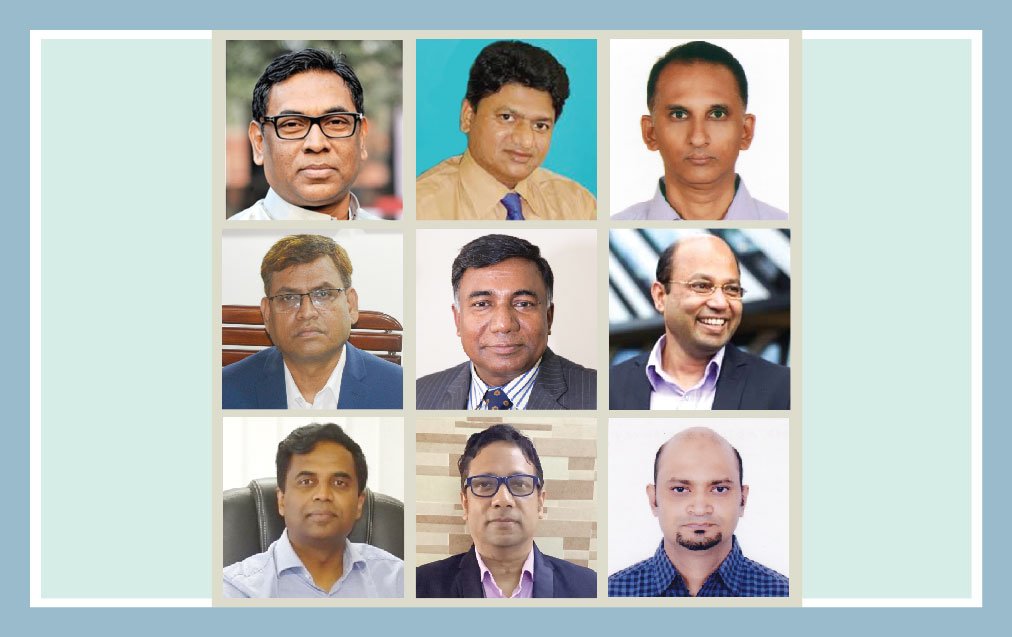 Dhaka, April 24, 2021 (EP) - Experts at a virtual seminar today (Saturday) said that electricity storage is still an expensive option in Bangladesh and suggested accommodating it in the country's energy planning process.
Before adopting a plan in this regard, they also recommended piloting various storage options those are readily available at present.
Energy & Power magazine in collaboration with SREDA & GIZ organized the seminar on "Storage Applications in Bangladesh Power System" as part of a series titled "EP Talks".
State Minister for Power, Energy & Mineral Resources Nasrul Hamid was the chief guest of the seminar, moderated by EP Editor Mollah Amzad Hossain. Energy sector experts, policymakers and heads of different utility companies took part in the discussion.
The speakers pointed out that since the government is in the process to revise the Power System Master Plan (PSMP), the issue of storing electricity should be incorporated into the revised document for future reference.
Furthermore, they said, a research study needs to be undertaken to make the best use of technology available and best practices of successful implementation in other parts of the world.
The state minister said that many issues needed to be considered – peak, off peak power in the context of Bangladesh, affordable fuel, storage management, etc.
"If we are to take advantage of renewable energy, there is no alternative to develop storage systems. Besides, electricity demand is less during off peak hours and by way of electricity storage, peak demand could be offset."
He also stressed on looking into the economics of storage system, the technical issues of which needed to be considered and how it can be made environmentally friendly. If needed, he added, the financing for research into this matter can be obtained from Bangladesh Energy & Electricity Research Council while SREDA may extend technical support to that end.
Presenting the keynote paper, Dr. Ahmed Y. Saber, SMIEEE, VP (Optimization and AI), ETAP R&D, explained the various types of batteries and their capacities, renewable energy and its challenges, energy storage products, fuel cells, pump storage, sustainable energy, etc.
Engr. Mohammad Hossain, Director General of Power Cell; Mohammad Alauddin, Chairman (Additional Secretary), Sustainable and Renewable Energy Development Authority (SREDA); Dr. Abdul Hasib Chowdhury, Director, Institute of Nuclear Power Engineering and Professor, Department of Electrical and Electronic Engineering, BUET; Al Mudabbir Bin Anam, Program Coordinator, Renewable Energy and Energy Efficiency Program (REEEP II), GIZ; Didar Islam, Managing Director, Solar Intercontinental (SOLARIC) Ltd; Md Adil Chowdhury, Superintendent Engineer, Planning, PGCB; and Dr. Nawshad Haque, Senior Scientist, CSIRO Energy, Australian Science Agency, were present at the seminar.
---