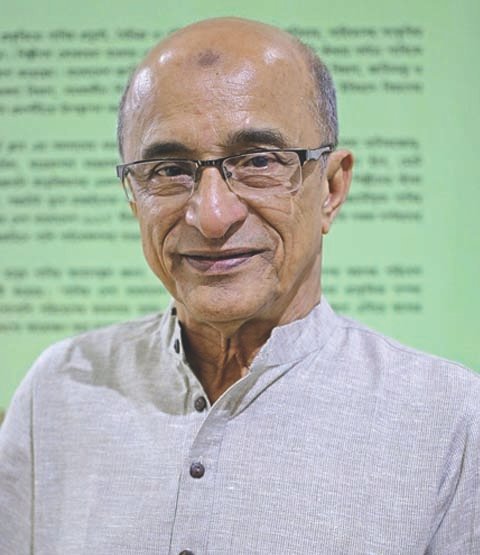 18th March 2023
EP Report
Prime Minister's Energy Advisor Dr Tawfiq-e-Elahi Chowdhury has said there will be no power crisis in the country after two coal-fired power plants in Chattogram's Banskhali and Cox's Bazar's Matarbari go into operations.
Tawfiq came up with remarks after visiting the coal-fired SS Power I Plant, installed in Banshkhali recently.
Stating that energy price has been increasing due to high price of dollar followed by global turmoil, the energy advisor said Bangladesh like other countries have been facing the unrest situation. The situation will change after the ongoing war ends, Tawfiq-e-Elahi said.
S Alam group's vice chairman Abdus Samad Labu and Bangladesh Power Development Board's Chairman engineer Md Mahbubur Rahman, among others, were present during the visit.
Talking to the reporters, Abdus Samad Labu said the power plant's operations will go into full swing in the end of June by this year.
---