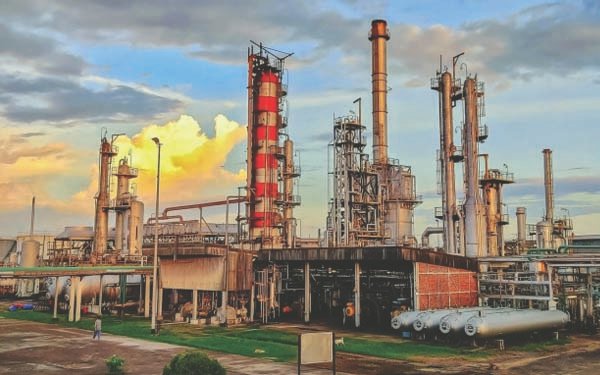 The country's only state-owned fuel oil refinery – Eastern Refinery Limited (ERL) – has declared Tk47.89 crore in net profit for the last fiscal year, which is the highest in its 55-year history.
Eastern Refinery, a subsidiary of Bangladesh Petroleum Corporation (BPC), refined 13.77 lakh metric tonnes of crude oil and deposited Tk20.85 crore in the government treasury in FY2021-22.
The data was disclosed at the company's 46th annual general meeting held at its office in North Patenga of the city on 24 February.
The meeting, chaired by BPC Chairman and ERL Board Chairman ABM Azad, discussed and approved the audited accounts for the said fiscal year.
Shareholders present in the meeting expressed their satisfaction with the overall activities of the closing financial year.
---