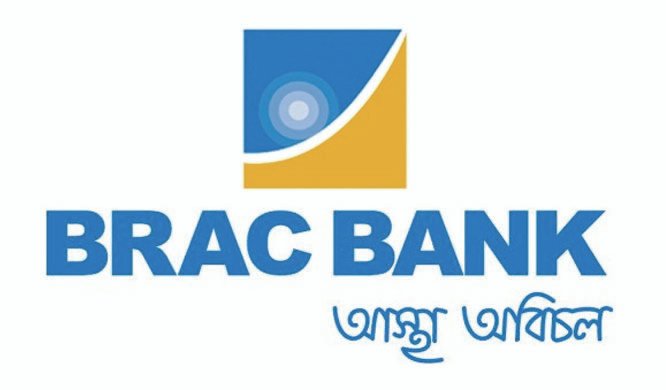 In a move to save electricity, BRAC Bank has decided to switch off the signage lights of its branches and offices across the country after 0800pm, says a press release.
The bank has also implemented the government's call to set the air conditioner thermostats at 25 degrees Celsius across its property and establishments.
The bank will also encourage its customers to use a range of digital channels, saving electricity.
The frugality initiatives came following the government's call for power rationing to minimize the power outage during the summer when demand for power runs to its peak.
BRAC Bank is committed to sustainable banking through its operations as a values-based organization.
---