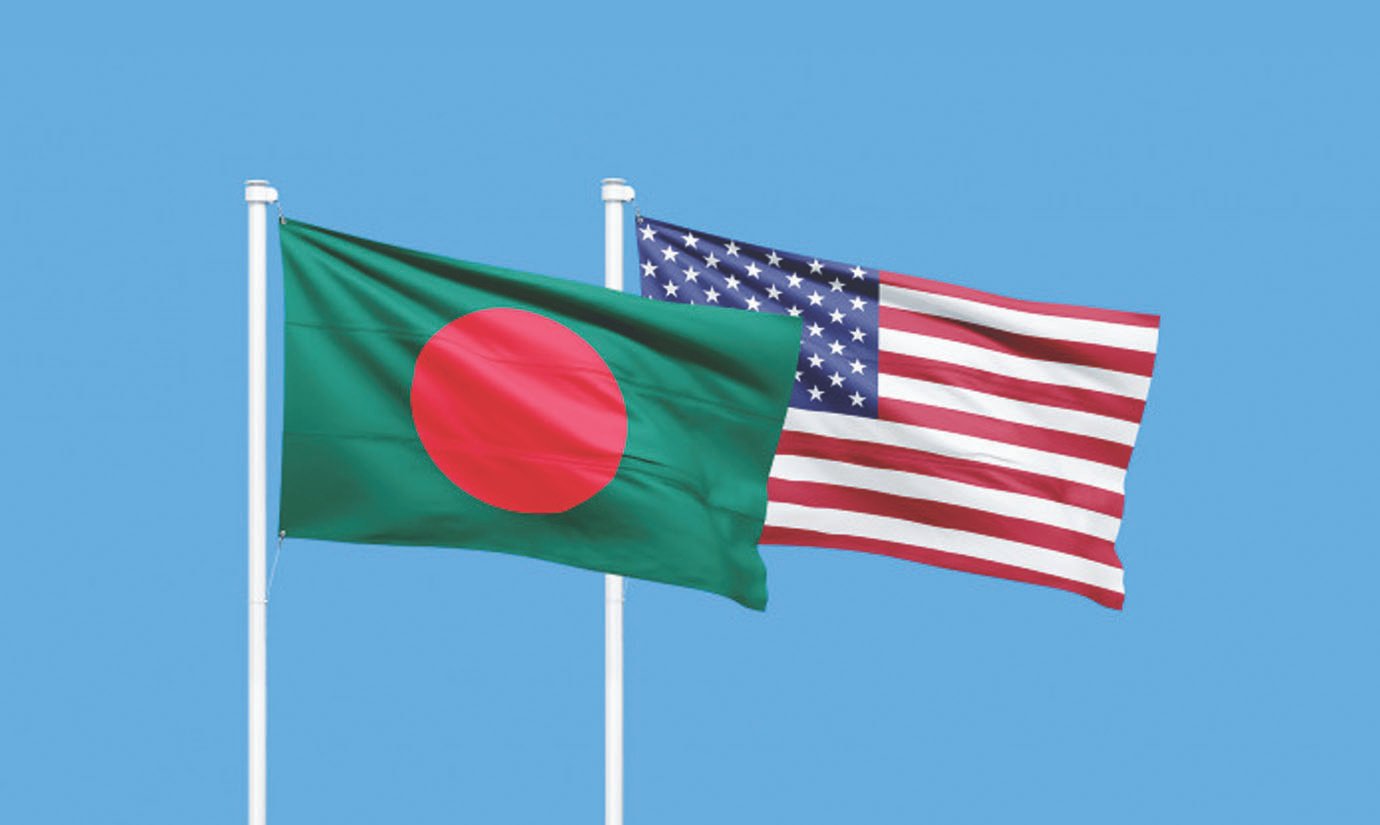 Bangladesh has the potential to be a regional leader in digital trade, according to the United States.
The US representatives in a consultation meeting with Bangladesh also stressed on adopting transparent regulatory environment and reforms in labor sector for securing foreign investments as sought by Bangladesh.
The US also highlighted Bangladesh's role as a global climate leader, while Bangladesh sought US companies to invest in clean energy to help Bangladesh advance on its nationally determined contribution (reduction carbon emission) targets for climate.
Salman F Rahman, adviser to the prime minister for private industry and investment, and Jose W Fernandez, US State Department Under Secretary for Economic Growth, Energy, and the Environment, co-chaired the second High-Level Economic Consultation (HLEC) in Washington DC recently.
The consultation is the fourth in a series that began in March following two years of pause. Since March, the two countries held Partnership Dialogue, Security Dialogue and Defence Dialogue.
Sanctions on Rab and some of its officials put some strain in the relations but both the countries want to further the tie that is based on wide range of cooperation.
Salman F Rahman underscored business-to-business and people-to-people contacts as the key elements for enhanced cooperation and urged preferential market access of Bangladeshi products to the US, which buys annually $8 billion worth of products from Bangladesh. The US suspended GSP facility in 2013 following Rana Plaza collapse.
He also sought enhanced US investment in manufacturing and technology transfer, renewable energy, telecommunications, and agricultural and food processing sectors and to its economic zones.
---