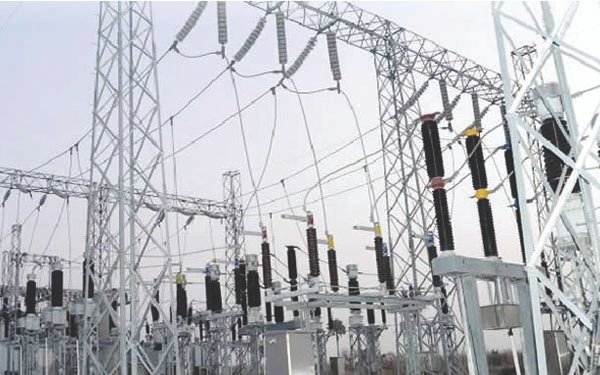 3rd January 2022
EP Report
At least 12 power units having a combined generation capacity of 1800MW have suspended their operations due to gas crisis.
"Around 100mmcfd natural gas supply has cut from electricity generation after the mooring line of Summit Group's FSRU got torn," Bangladesh Power Development Board (BPDB) officials said.
He said that the electricity generation from the gas-fired plants has come down to 4500MW from 6300MW at the beginning of December after the Summit's gas supply cut.
The power units that are closed including Ghorasal Regent 108MW, Haripur 412MW, Siddhirganj 210MW and 335MW each, Asuganj unit-3 135MW and unit-4 129MW, RPCL 210MW, Bhola 95MW, Baghabari 71MW and 100MW each and Sirajganj 140MW.
The officials said the board has, however, increased generation from the oil-fired plants to meet the demand.
The demand for electricity in the current winter is 9000MW.
---