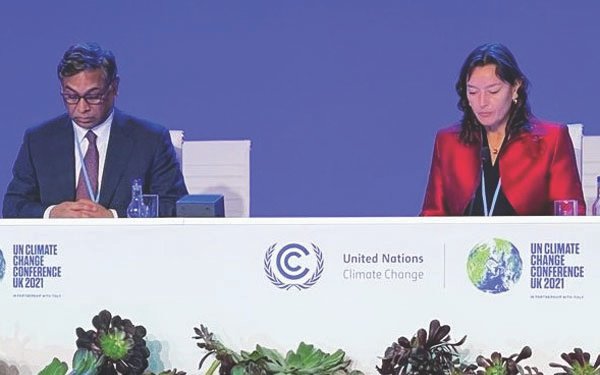 24th November 2021
EP Report
State Minister for Power, Energy and Mineral Resources Nasrul Hamid has said that the adopted strategies would expedite use of clean and renewable energy alongside its expansion and diversify.
"In Bangladesh adopted strategies for expansion of renewable energy have been playing effective role to diversify of clean energy use," he said this while addressing COP26 Energy Transition Council (COP26 ETC) Ministerial Event in Glasgow on 4 November.
Nasrul said that advanced technology, research and financial coordination are needed to ensure massive expansion of renewable energy, adding, "Working together to increase capacity must be required."
He said that Bangladesh wants to work together with the Energy Transition Council and all concerned for expansion of clean energy.
---