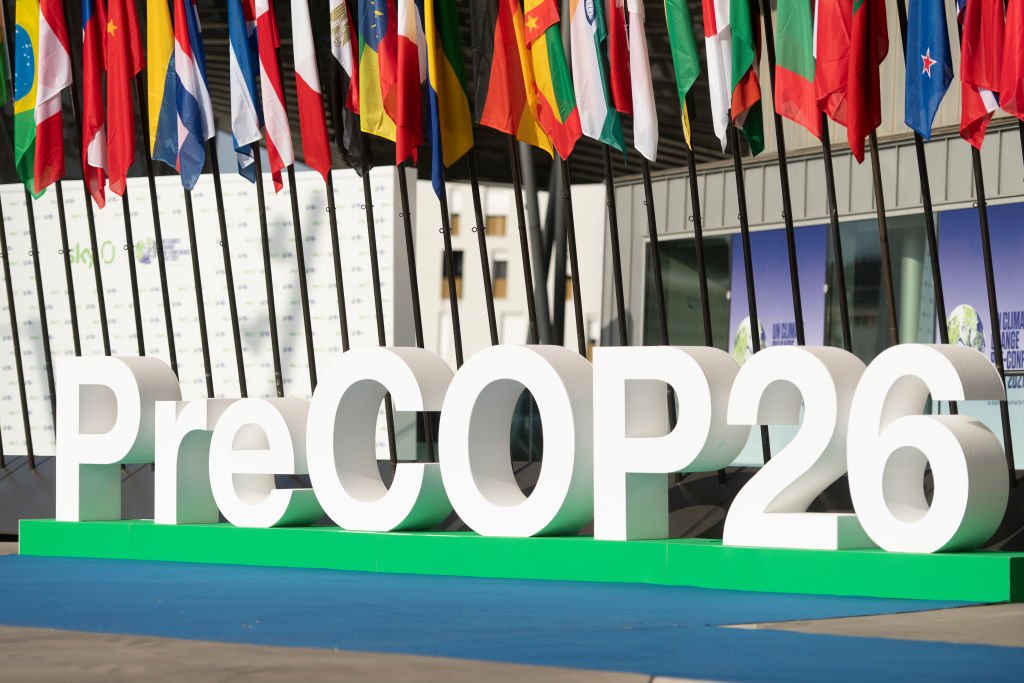 5th October 2021
EP Report
Sourcing the finance for climate adaptation and mitigation efforts will be one of the biggest challenges faced by disaster-prone countries in forging a new agreement at key United Nations climate talks in November (COP26).
Earlier poor and developing, and other climate vulnerable countries were promised US$100 billion a year in climate finance by 2020 by developed country governments more than a decade ago.
But rich countries will continue to miss the longstanding pledge to US$100 billion a year for the next four years, according to an analysis by Oxfam International.
Data from the Organization for Economic Cooperation and Development (OECD) released recently showed that the climate finance reached only US$80 billion in 2019.
Data was not available for 2020, but the US$100 billion target is likely to be missed amid the economic damage wreaked by the pandemic.
Oxfam last year revealed the true value of financing is US$22 billion-only a quarter of what developed countries had reported.
Ahead of the 26th Conference of Parties (COP) in Glasgow, Scotland, negotiating blocs from developing countries have called the shortfall an "emotive issue" within the climate talks, that "damages trust" among parties.
---