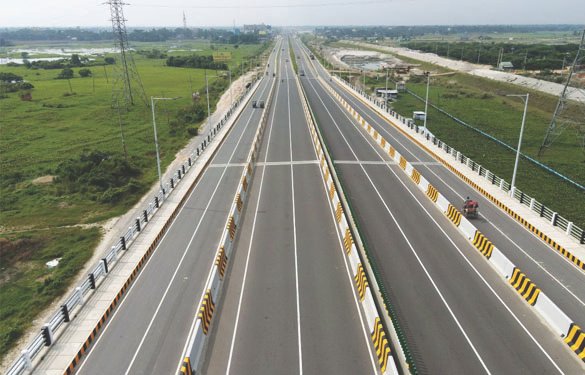 5th October 2021
EP Report
The government has undertaken an initiative to introduce international standard petrol pumps having modern facility across the country, said an official familiar with the process.
"For this, the government wants to implement the concept of 'Highway Model Filling Station' all over the country and reduce the number filling stations having no modern facility as well as reputation," the official added.
He said the country's socio-economic development, business viability and inter-country road network facilities have encouraged the government to set up the model filling stations.
The ministry conducted a survey and found the new concept of setting up model filling stations on highways, said an official.
He said that the survey was conducted following various criticisms and allegations against petrol pumps across the country and the government took the initiative to introduce model filling stations on the basis of the survey.
According to the survey, conventional petrol pumps are selling adulterated oil and manipulating weight, while model filing stations like developed world will be able to make profit by selling fuel and providing other vehicles and customers related services.
---