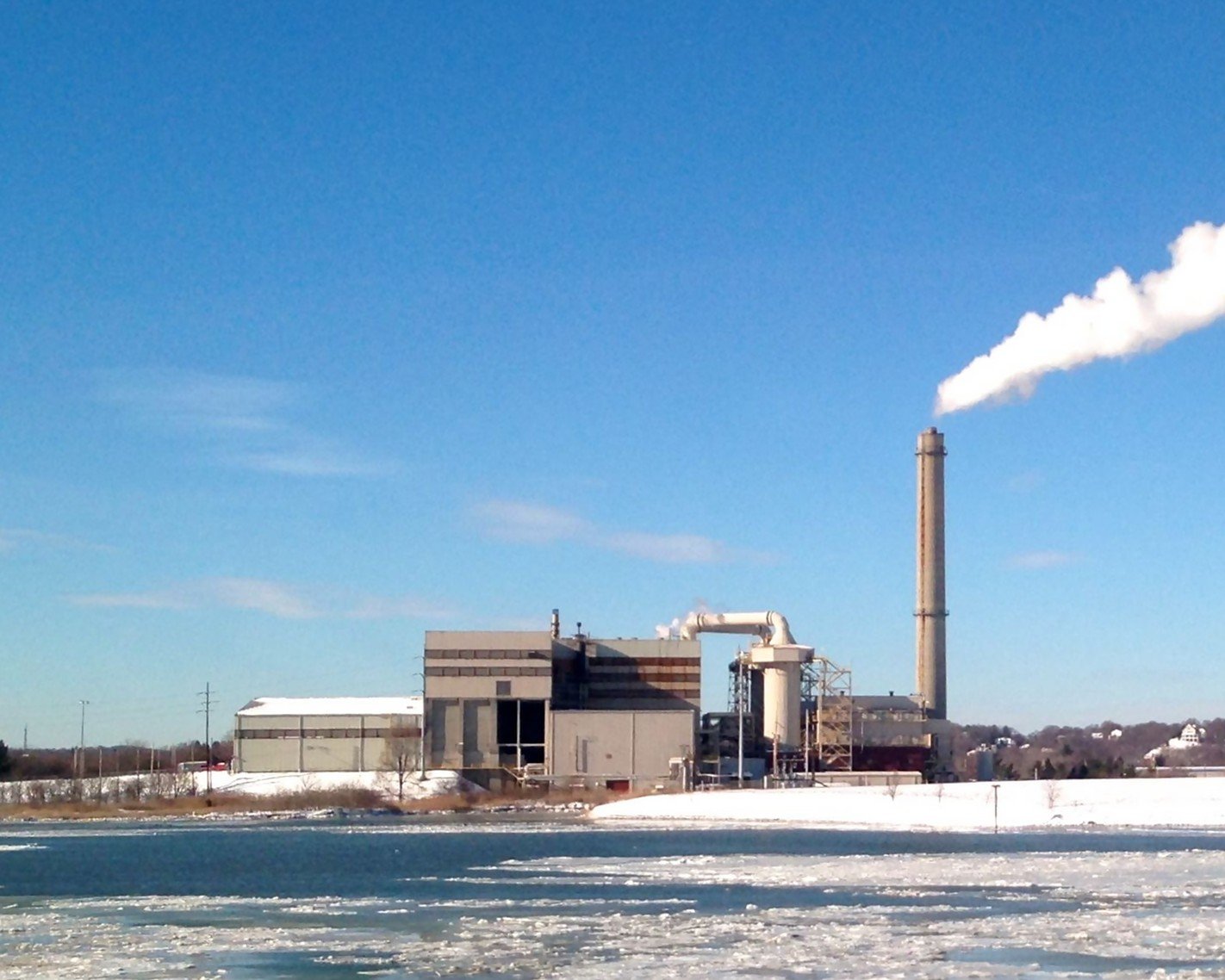 Energy use in state-run industrial units is much higher than the usual requirement due to the use of old machinery and absence of energy efficiency mechanisms, officials said.
The lack of technical knowledge about energy efficiency and conservation is also a reason behind the higher use of power, they added.
The Sustainable and Renewable Energy Development Authority (SREDA) recently conducted an energy audit on four industrial units under the Ministry of Industries and found evidence of the excessive energy use.
SREDA officials said that the authority had conducted the energy audit on 12 public buildings.
"By this way we could assume where energy is being wasted and scopes are there to improve the situation," said an official.
The audit report would be published soon which could create awareness among the officials of other industrial units about the power wastage.
SREDA wanted to create awareness among the officials to stop wastage of energy.
---