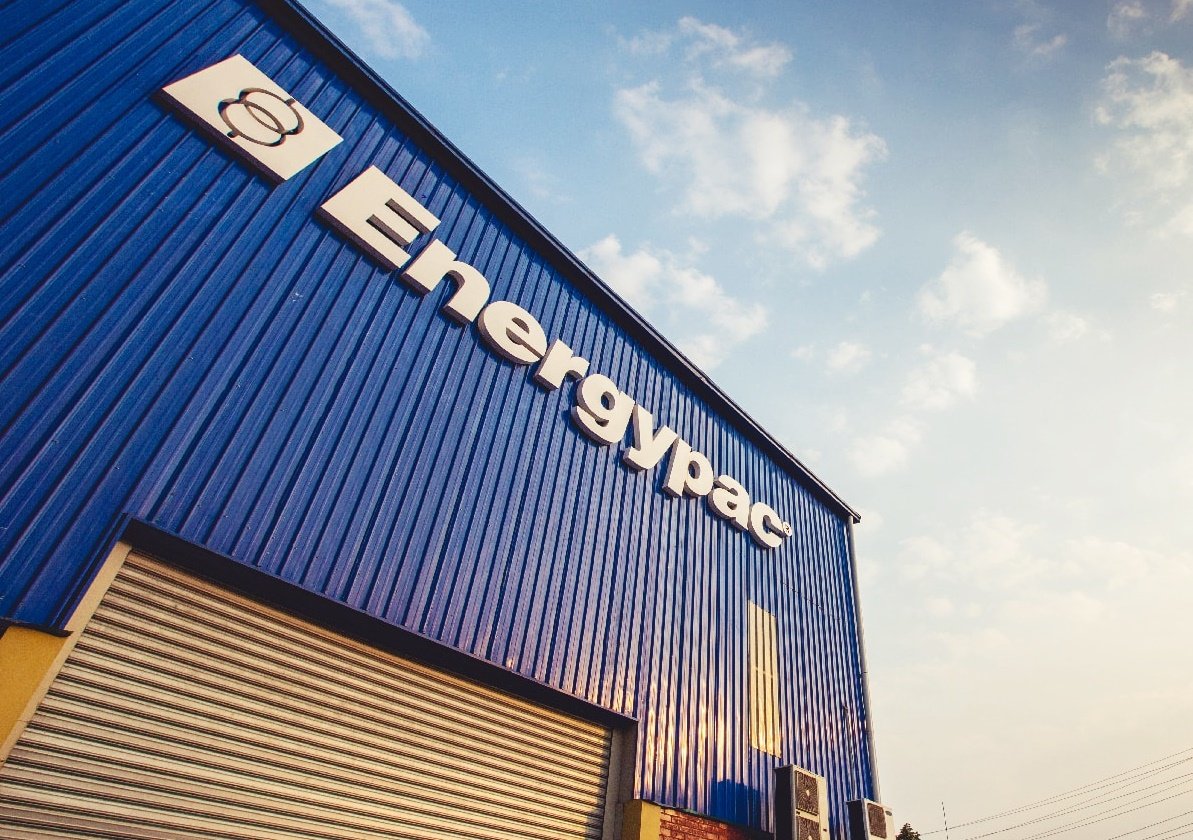 19th April 2021
EP Report
Energypac Engineering has begun exporting transformers to Adani Electricity Mumbai, in a testament to the company's capacity to produce high-quality products.
One "16/20 million volt ampere" transformer was shipped to the Indian private power distribution company on March 26, marking Bangladesh's golden jubilee of independence.
A second transformer will be exported next month, according to company officials.
Not too long ago, Energypac secured one of the country's biggest export deals with the Adani for 70 cast resin transformers.
Such transformers need only air for cooling and are therefore nearly maintenance-free in comparison to liquid-cooled transformers.
"Achieving European standards with modern technology while keeping our prices competitive helped the company enter India's market," said Rabiul Alam, chief executive officer of Energypac Engineering.
"The company inspected Energypac's manufacturing plant and tested products before deciding to import our transformers," Alam said.
"We see good potential for the export of transformers to India as it has a vast market with just three local manufacturers," he added.
Energypac has exported $6 million worth of products to India over the past year, that too with duty free access under The South Asian Free Trade Area (Safta).
---