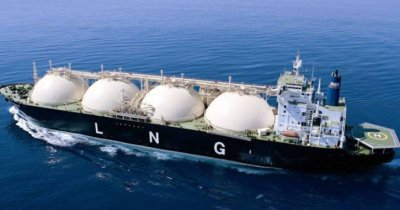 The government recently approved a proposal of procuring 33.60 lakh mmbtu Liquefied Natural Gas (LNG) from a US company to meet the country's growing demand of the energy.
The US-based company Excelerate Energy LP will supply it at a cost of over Tk 2.18 billion.
The approval came at the meeting of the Cabinet Committee on Government Purchase (CCGP) with Finance Minister AHM Mustafa Kamal in the chair.
The cost of importing per mmbtu LNG from the USA will be $6.53, said Additional Secretary of Cabinet Division Dr Shahida Khatun.
---