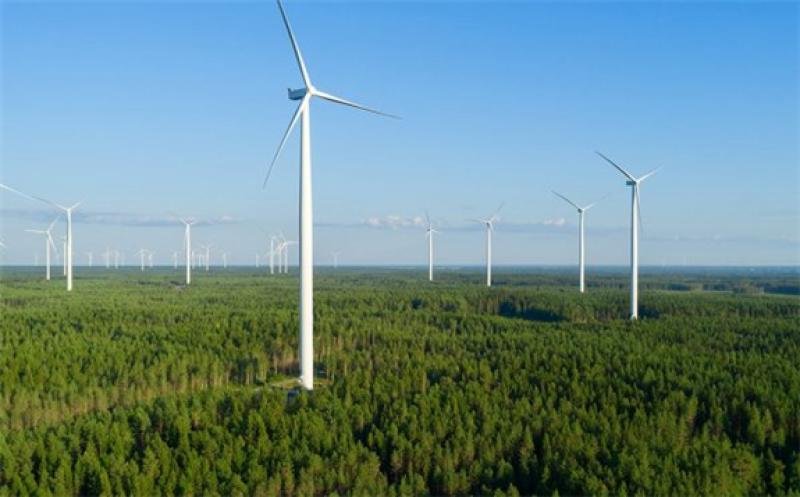 The German Government has confirmed new renewables laws that came into force on January 1.
The law amending the Renewable Energy Sources Act and other energy regulations contains the new framework conditions for the future expansion of renewable energies in Germany.
Federal Minister of Economics Peter Altmaier (pictured) said: "The EEG amendment 2021 will come into force on January 1, 2021 as planned.
"This is a clear future signal for more climate protection and more renewable energies.
"The new EEG creates the framework with which we can achieve the goal of 65% renewable energies by 2030 and greenhouse gas neutrality in the electricity supply in Germany before the year 2050.
"The scope of the amendment alone shows that this is a major and central step for the energy transition."
The law stipulates the speed at which the individual technologies such as wind and photovoltaics will be expanded in the next few years so that the 65% target can be achieved by 2030.
Furthermore, every year, a strict monitoring process will be used to check whether renewable energies are actually being expanded at the desired speed.
The new EEG 2021 also creates the instruments to be able to make adjustments at short notice at any time if obstacles emerge.
At the same time, the funding conditions for the individual energies will be re-regulated.
---