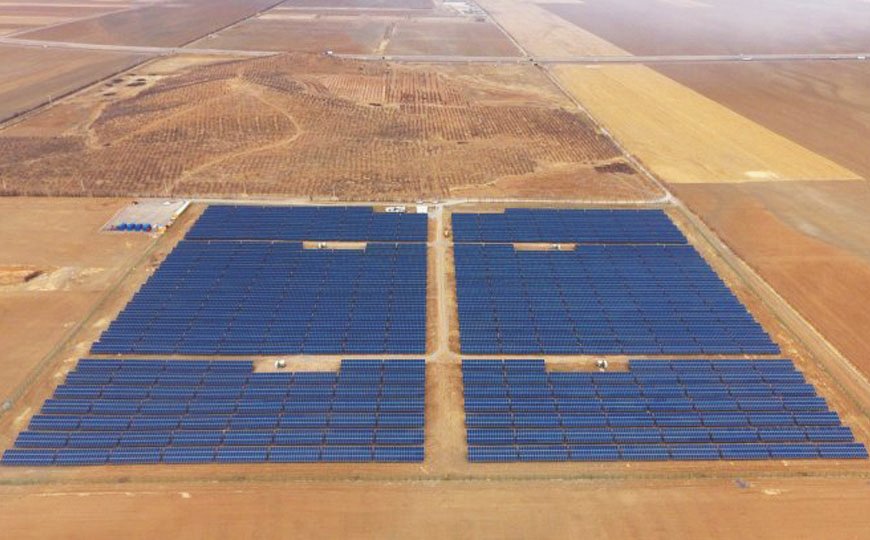 5th January 2021
EP Report
The government is moving to save solar mini-grids supplying green energy in remote areas from incurring staggering losses and closure as power distribution companies expand operations in off-grid areas.
Power tariff from such mini-grids is much higher compared to grid-electricity, an official at the Sustainable and Renewable Energy Development Authority (Sreda) said, explaining that if the tariff for a 50-unit consumer of grid electricity is Tk 3.75 per unit, it is Tk 18-35 for a mini-grid consumer.
Official sources said 26 solar mini-grids have so far been set up in different areas and their total general capacity is about 5 megawatts. They said the Power Division primarily calculated the asset value of these mini-grids at Tk 109 crore.
Sreda, the agency responsible for promotion of green energy and energy conservation, is likely to finalize the modalities and other tariff related issues within a month to purchase electricity from solar mini-grids across the country.
According to official sources, Sreda will sit with the stakeholders over the next two weeks to settle some issues about the modalities of electricity purchase and tariff-related matters.
"We've made some good progress but we need to have another meeting to settle the issues," Mohammad Alauddin, Chairman of Sreda, and also an additional secretary at the Power Division.
---