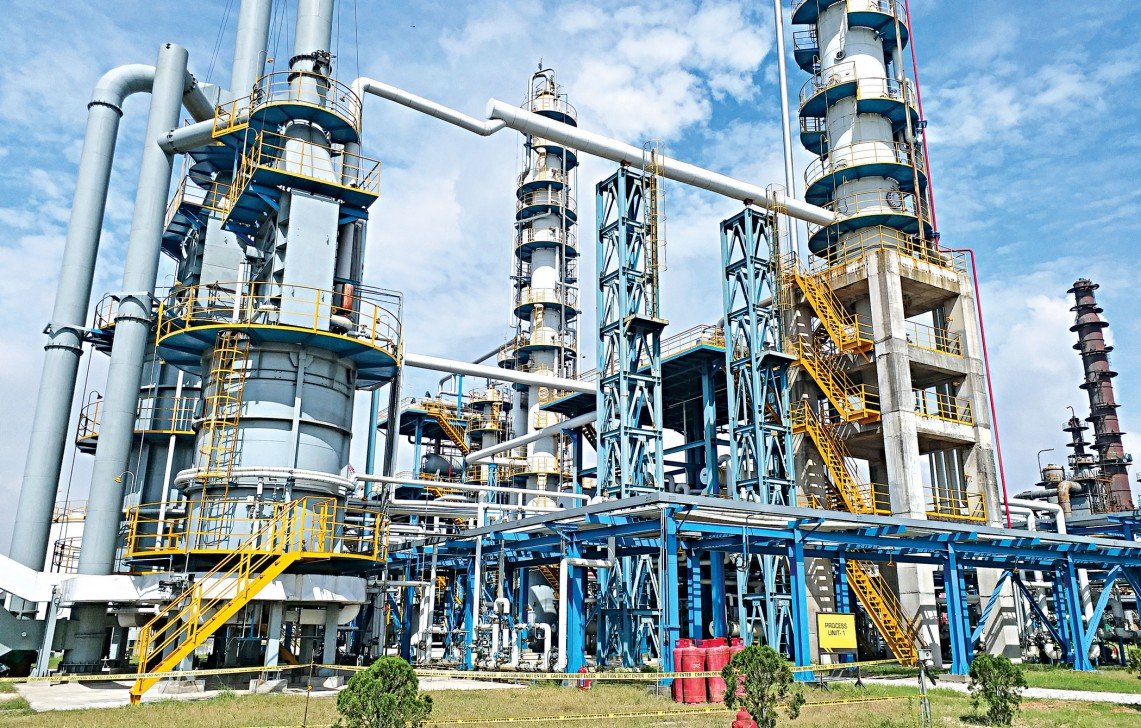 17th November 2020
EP Report
Bangladesh's first dedicated bitumen plant established by Bashundhara Group at a cost of around $143.7 million is all set to begin commercial production at the end of this month to meet the domestic demand for asphalt.
The plant has the capacity to produce a whopping 9 lakh tonnes of bitumen a year.
However, the factory established on a 65-acre plot at Pangaon in Keraniganj will produce around 2.75 lakh tonnes in the initial phase.
The unit was scheduled to start commercial operations in April but the coronavirus outbreak delayed the process, he said.
A 13-member team from the Roads and Highways Department (RHD) led by its Additional Chief Engineer Abdullah Al Mamun recently visited the plant to examine its quality control measures and equipment setup.
Currently, 90 per cent of Bangladesh's annual demand for 5 lakh tonnes of bitumen—a hydrocarbon-based substance used to build roads and highways—is met through imports, which have questionable quality, he said.
---