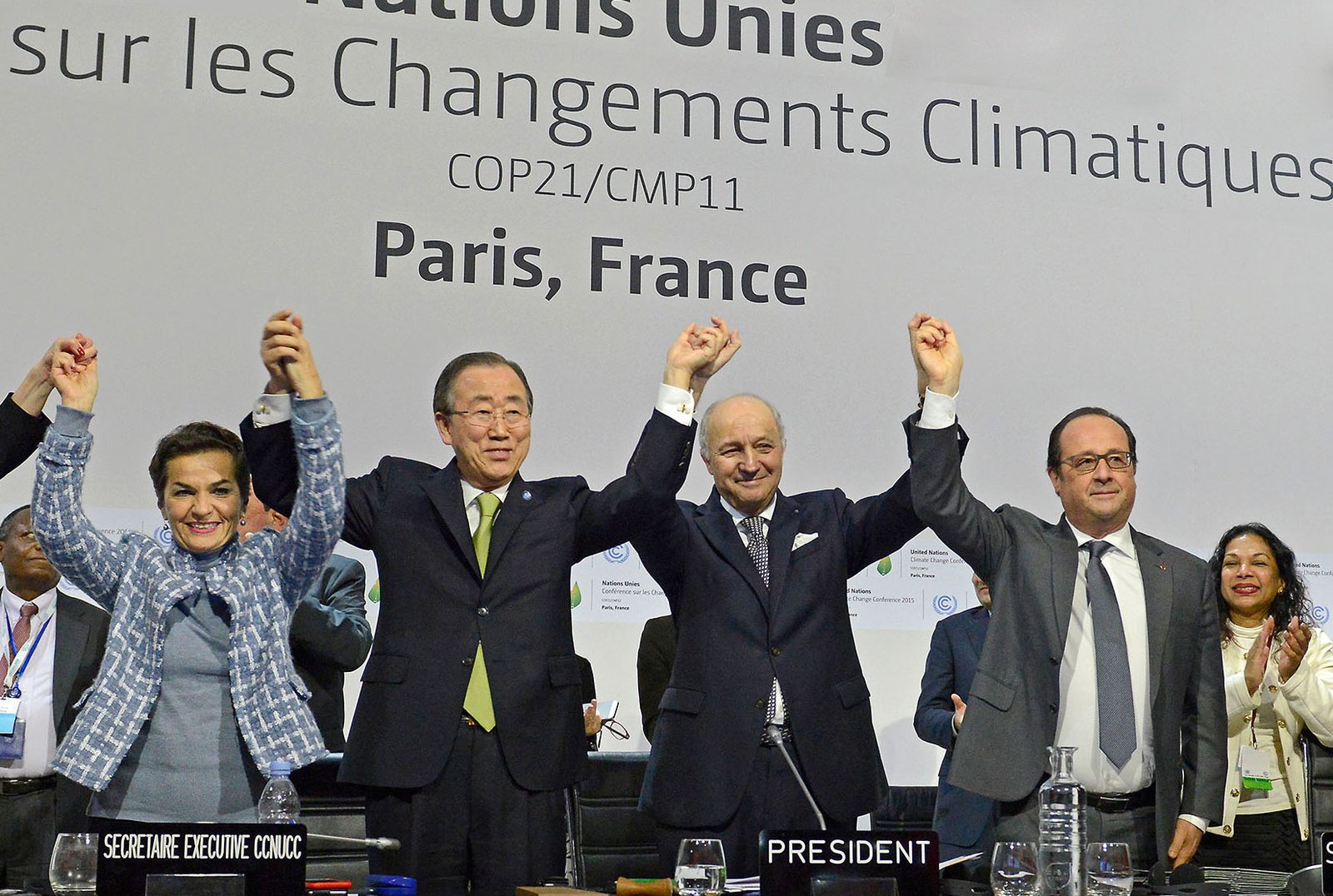 Europe's top oil companies are not yet aligned with UN-backed targets to combat climate change despite their plans to slash carbon emissions and pivot to renewable energy, a report from major investors has found.
The study by the Transition Pathway Initiative (TPI), which unites investors with $22 trillion in holdings, comes as shares of European energy companies including BP and Royal Dutch Shell have struggled amid concerns over their ability to successfully shift away from oil and gas.
TPI's analysis of 59 major oil, gas and coal companies said that seven European firms - Glencore, Anglo American, Shell, Repsol, Total, Eni and Equinor - have set out plans to align with long-term pledges made by some governments to cut greenhouse gas emissions.
But those targets equate to global temperatures rising by 3.2 degrees and are "widely regarded as insufficient to avert dangerous climate change," said the report published recently.
No company was set to meet the United Nations-backed Paris Agreement's long-term goal of limiting global warming to "well below" 2 degrees Celsius above pre-industrial levels by reducing carbon emissions to net zero, it said.
---