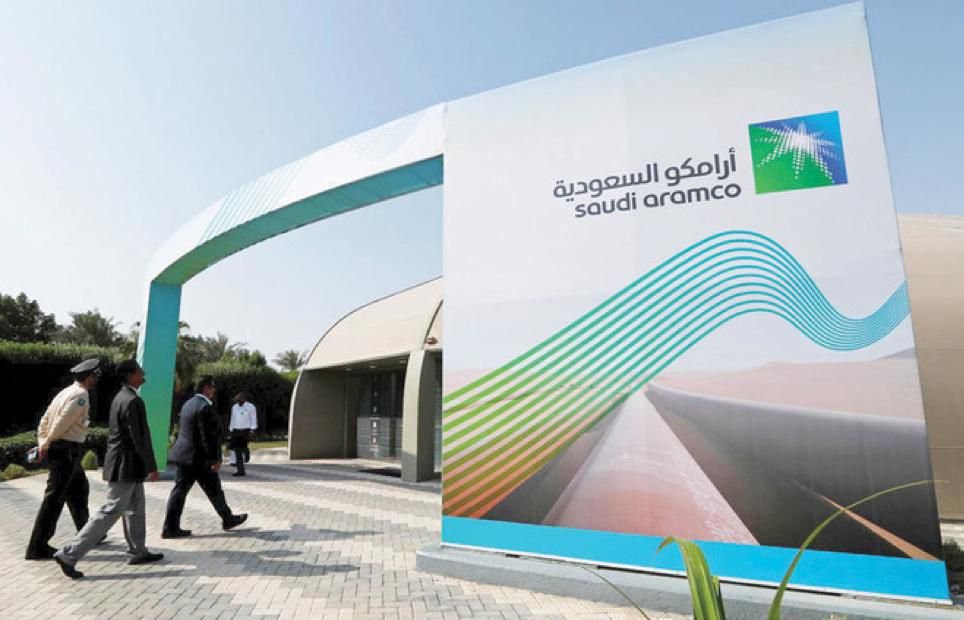 The Saudi Arabian Oil Co. (Aramco) recorded net income of $11.8 billion for third-quarter 2020. Capital expenditure for the quarter was $6.4 billion.
Total hydrocarbon production for the first 9 months of 2020 was 12.4 MMboe/d, of which 9.2 million b/d was crude oil.
Aramco achieved a record historic single-day natural gas production of 10.7 billion standard cu f/d Aug. 6, 2020, from both conventional and unconventional fields.
Exploration activities resulted in two successful unconventional field discoveries in the quarter, both in the northern part of the Kingdom; one field with both oil and gas reservoirs and another field with a gas reservoir.
---