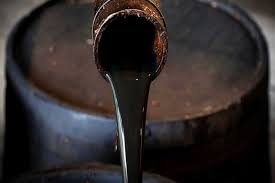 The oil price has been predicted to hit $100 per barrel in around 18 months.
That's what Orascom Investment Holding Chairman and CEO Naguib Sawiris believes, according to a report published by Rigzone.
"I actually believe that in, let's say, 18 months from now the oil will hit $100," Sawiris said in a phone interview.
"The shale industry will vanish for at least one year … and the start-up is going to be difficult because banks are going to be very reluctant to finance them back because they know that they're very vulnerable … even [in] traditional oil many of the U.S. facilities have closed down," Sawiris added.
"The world is growing anyhow, even with this recession, so suddenly when the demand is still there and is coming … and they want oil, it will not be there because most of the people are shut down. So, the offering will be less than the need … and then the price will go back very high," Sawiris continued.
---