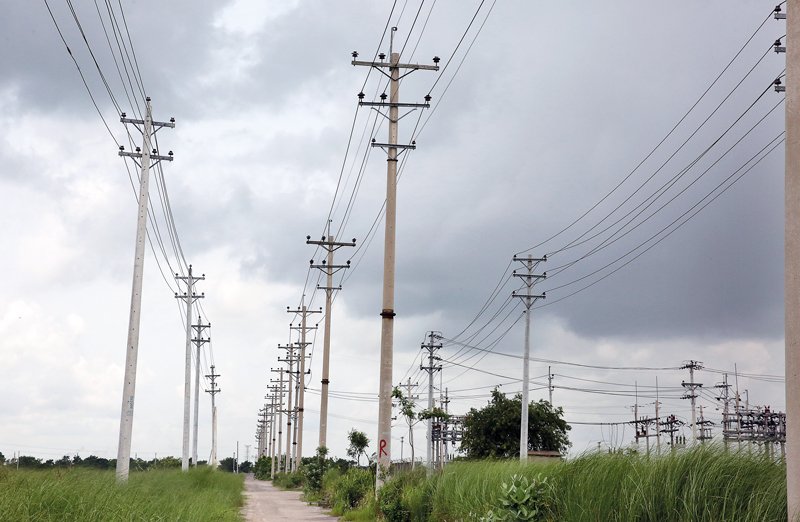 Bangladesh Power Development Board (BPDB) has expressed concern over huge drop in electricity consumption in the current hot summer and irrigation period as over half of the generation capacity stands idle.
Officials said the demand for electricity came down to 7000MW-8000MW in the current period against the generation capacity of around 20,000MW due to the coronavirus outbreak.
They said the demand for electricity was 13500MW in the same period last year.
"We are incurring a huge loss due to the significant drop in electricity consumption against the generation of 20,000MW," a top official of BPDB said.
He said the BPDB is now generating 6500MW of electricity from gas-fired plant and importing around 1000MW from India while the rest of around 1000MW of electricity is being generated from the coal-fired ones.
Most of the Independent Power Producers (IPPs) plants in private sector were standing idle due to low consumption rate of electricity.
The government is paying capacity payment of these power plants as per the agreement although the plants stand idle, officials said.
The government is reviewing the capacity payment of the private power plants, which stand idle during the Covid-19 pandemic, sources said.
---