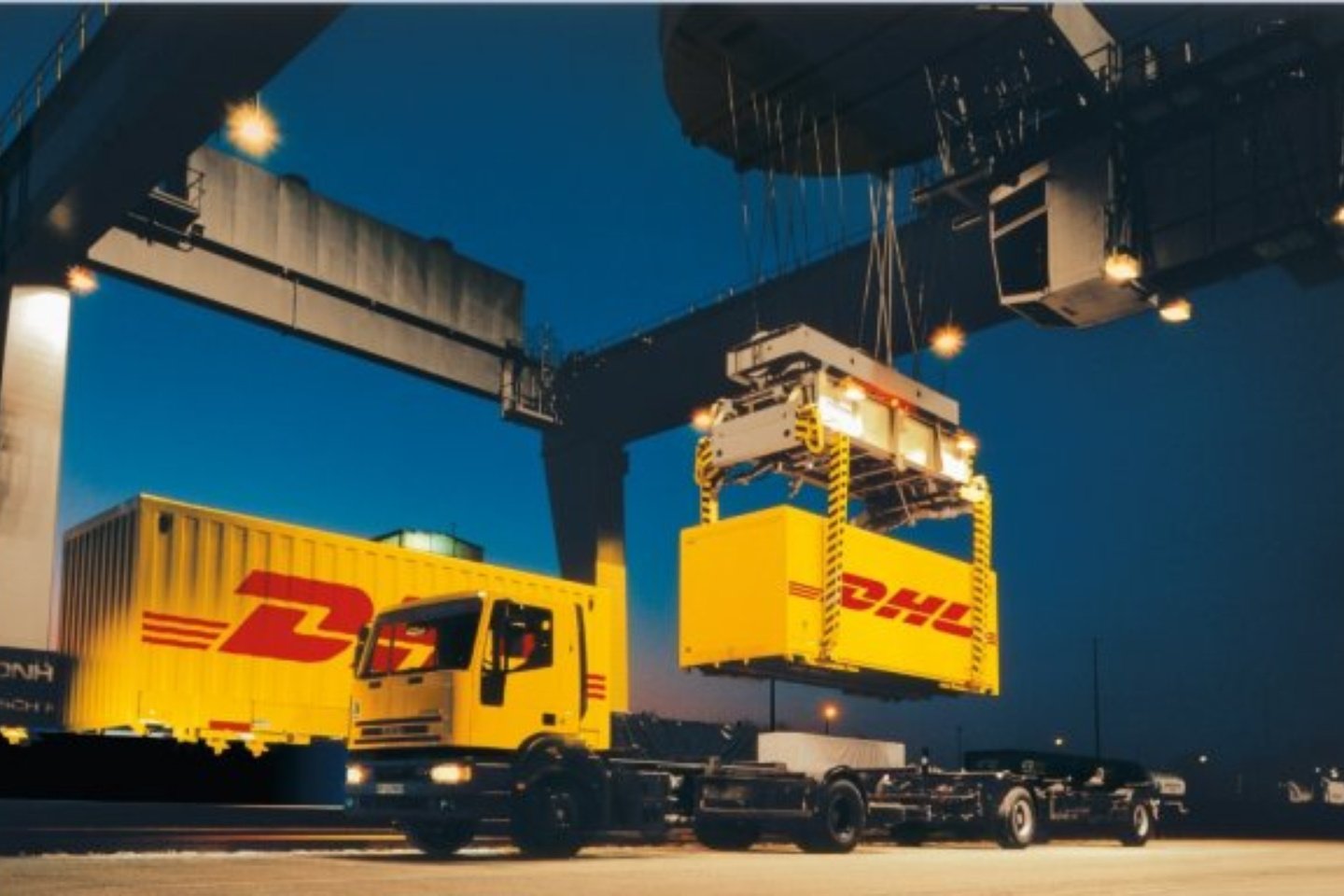 10th September 2019
EP Desk
The logistics services in China have become more environmentally friendly as the packages for express delivery are more recyclable and transport became greener, according to the State Post Bureau (SPB).
By the end of June, 96 percent of the courier deliveries have used digital waybills, while 45 percent of the products sold on e-commerce platforms have given up secondary packaging, said Liu Jun, deputy director of the SPB.
China has also deployed waste sorting devices in nearly 10,000 courier service branches and built a number of green distribution centers to save resources of land, energy and water, Liu said.
---