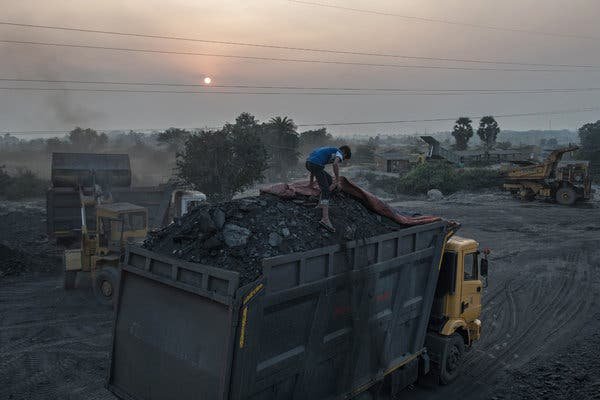 10th September 2019
EP Desk
India is stepping up efforts to raise the share of gas in its energy basket, but consumption is unlikely to move ahead at a pace the government is aiming for as infrastructural and pricing hurdles erode its competitiveness with relatively cheaper fuels such as coal.
Analysts told S&P Global Platts that the campaign to boost the share of gas in the energy mix from nearly 6% currently to 15% by 2030 is an ambitious target as domestic production constraints would keep the country dependent on imported gas in the near to medium term.
"Infrastructure hurdles and price sensitivity will keep the rate of gas consumption growth slower than what the government is expecting," said Chinmayee Atre, LNG analyst at S&P Global Platts Analytics.
India's share of gas in its overall energy mix is much lower than the global average of more than 20%.
---