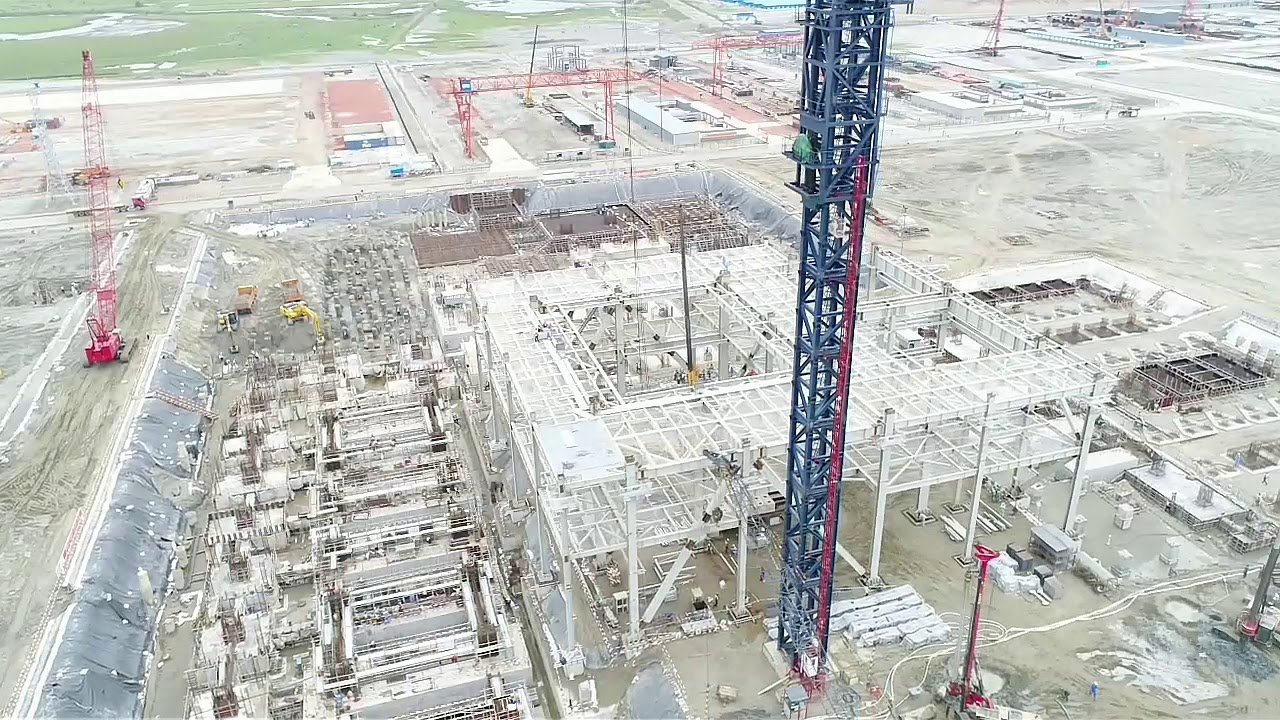 10th September 2019
EP Report
The implementing agencies have sought additional security measures at the sites of two mega projects — Matarbari Power Plant project in Cox's Bazar and Pyara power plant in Patuakhali.
State-owned North West Power Generation Company Ltd (NWPGCL) is implementing the 1,320MW Pyara thermal power plant with China National Machinery Import and Export Corporation (CMC).
Around 10,000 local and foreign consultants, experts and workers are working in the site of the first-track project, NWPGCL managing director AM Khorshedul Alam said in a recent letter to the ministry concerned.
Besides, a large number of capital machinery has been brought to the plant site, he added.
In addition to the deployment of 25-30 Army personnel, NWPGCL also proposed to introduce biometric access control strengthening security in the plant site.
"The Bangladesh China Power Company Ltd will bear all the expanses for Army deployment," the letter to the ministry suggests.
The unit-1 of the Pyara power plant will start electricity generation in December this year while unit-2 is expected to commence operation in June 2020.
On the other hands, the Coal Power Generation Company Ltd has also sought an extension for the deployment of 40 Ansar personnel for a year.
The ministry of home affairs had allowed the deployment of the Ansar men till June 2019.
A large number of Japanese and local experts are working at the site of the 1200MW Matarbari ultra supercritical power plant.
---