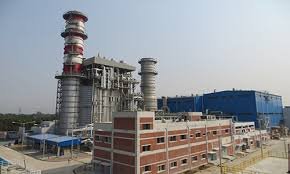 The Bangladesh Power Development Board (BPDB) has sought 20 per cent higher fund for constructing the Khulna 330-megawatts (MW) power plant, as the entity has failed to start its work even within the project deadline, officials said recently.
The BPDB has also requested for extending the China-funded project's tenure by three more years, up to June 2022, from the current timeline of June 2019, they said.
The Implementation Monitoring and Evaluation Division (IMED) has identified massive "project management weakness" in it.
The government's monitoring agency has also recommended strong monitoring of project work by the line ministry - Ministry of Power, Energy and Mineral Resources.
In December 2016, the government approved the "Installation of Khulna 330-MW dual-fuel combined cycle power plant project" for implementation between January 2017 and June 2019.
A senior official said the BPDB appointed a Chinese contractor for the project, which has so far failed to start any physical work of the power plant construction in Khulna.
---