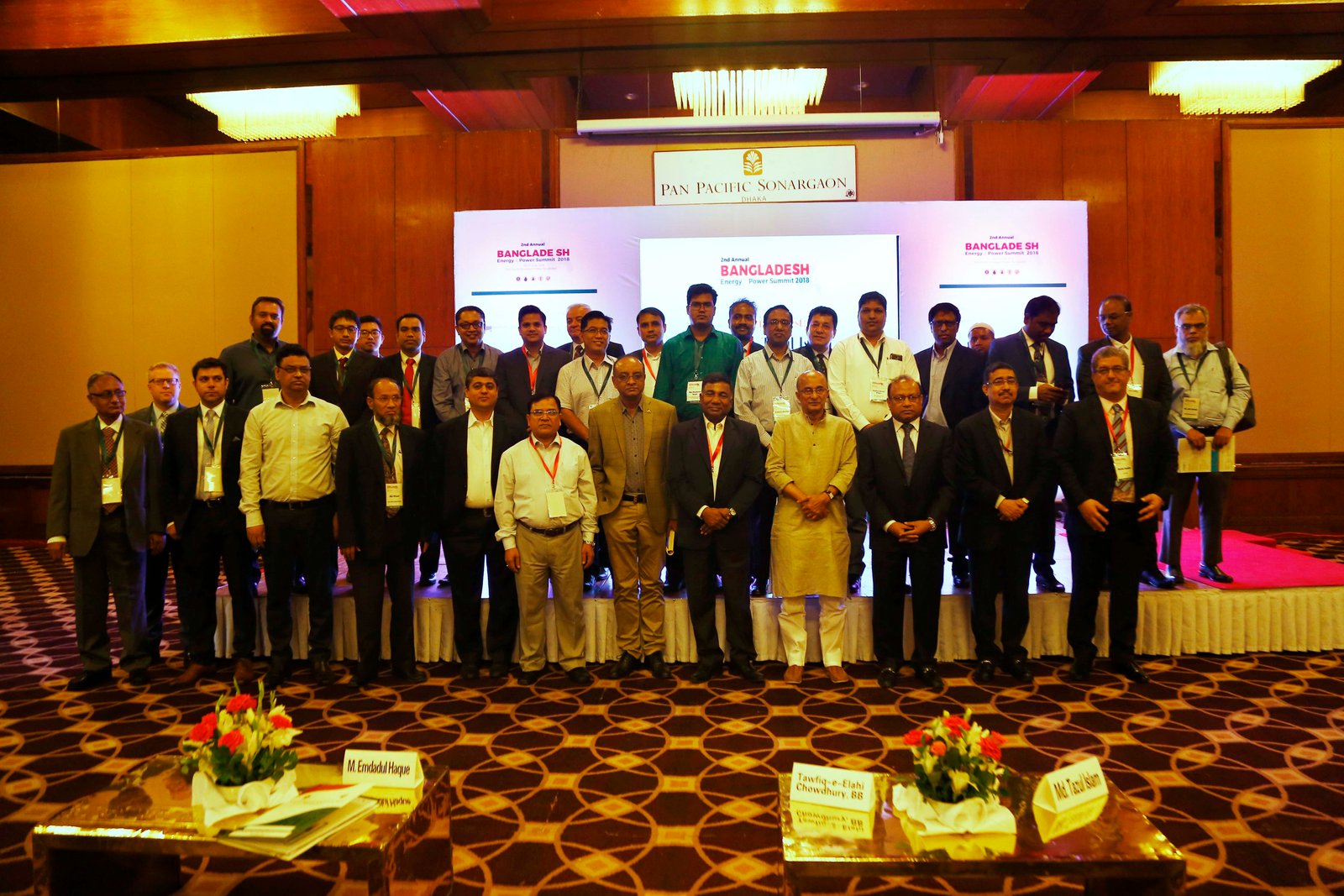 Dhaka, June 26 (UNB) – Prime Minister's Energy Advisor Dr Tawfiq-e-Elahi Chowdhury has said pursuing proper technology and mobilising funds will be major challenges for the country's energy sector in the days to come as the government has set a target to generate 60,000 MW of electricity by 2041.
"This target was set as part of the plan to become a developed nation by 2041," he said while addressing the "Energy and Power Summit" at Sonargoan Hotel in the city on Tuesday.
WISPOOL Group, an event management company of China, and Energy & Power, an energy sector fortnightly published from Dhaka, jointly organized the event.
Mamun Rashid, Managing Partner of PwC Bangladesh, moderated the program which was also addressed by chairman of the Parliamentary Standing Committee on Power and Energy Ministry Tajul Islam.
Dr Tawfiq-e-Elahi said the government has successfully created an enabling environment for investors from both the public and private sectors. "We hope both the sectors will take the challenges together to make more investment in the power and energy sector."
He urged all to give emphasis on energy conservation alongside efforts for power generation.
The PM's advisor said the government has planned to exploit all sources of primary energy for power generation while renewable energy can play a major role.
Observing that rooftop solar power has huge potential in the country, he said industries can utilize their rooftops for power generation. "They can consume their own electricity for lightening purpose on working days and sell the unused one on holidays to the government," he said.
The government is creating a power generation hub for coal-based power plants and also building nuclear power plants as part of its diversified energy-mix policy, Tawfiq-e-Elahi said.
He said LNG is being imported to meet the growing demand for energy in the country.
The PM's Advisor noted that a feasibility study is being conducted to see whether the abandoned gas fields could be utilized to preserve imported gas.
In the working session of the Summit, Bangladesh Investment Development Authority (Bida) executive member Emdadul Haque informed that the government has undertaken a project to create 100 economic zones across the country on about 30,000 acres of land.
Once these economic zones come into operation, they will create a huge power demand as industries in those areas will need to consume bulk electricity.
Power Cell Director General Mohammad Hossain said the government has taken special projects to set up power plants to supply power to the industries in the proposed economic zones.
---