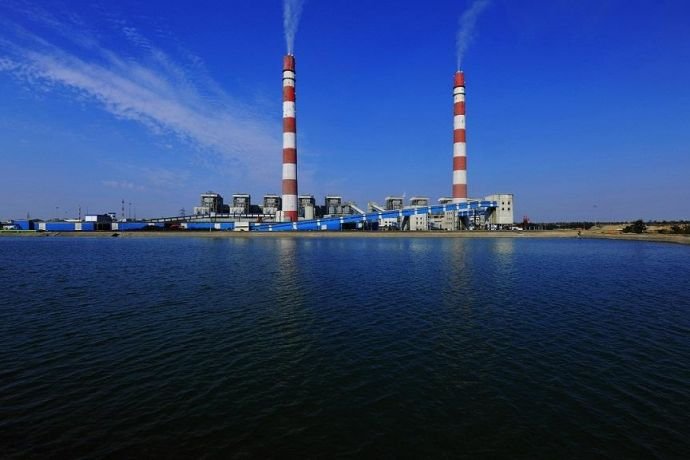 DHAKA, June 3, 2018 (BSS) – The country's power and energy sector is likely to get Taka 26,226.37 crore in the next national budget for the 2018-19 financial year (FY19), scheduled to be unveiled on Thursday.
According to Power, Energy and Mineral Resources Ministry, an allocation of Taka 22,892.60 crore has been proposed for the power division and Taka 3,333.77 crore for the energy and mineral resources division for FY19.
The Power, Energy and Mineral Resources Ministry sought Taka around Taka 36,000 crore fiscal allocation, a ministry official said.
The government allocated Taka 29,424.27 crore for 2017-18 fiscal for the power and energy sector. Off the amount, Taka 24,947.44 crore was allocated for power division and Taka 4,476.83 crore for energy sector.
With the fiscal allocation the power division took 113 projects for power sector development.
The overall progress in project implementation was 78.49 percent till April, the ministry official said.
---