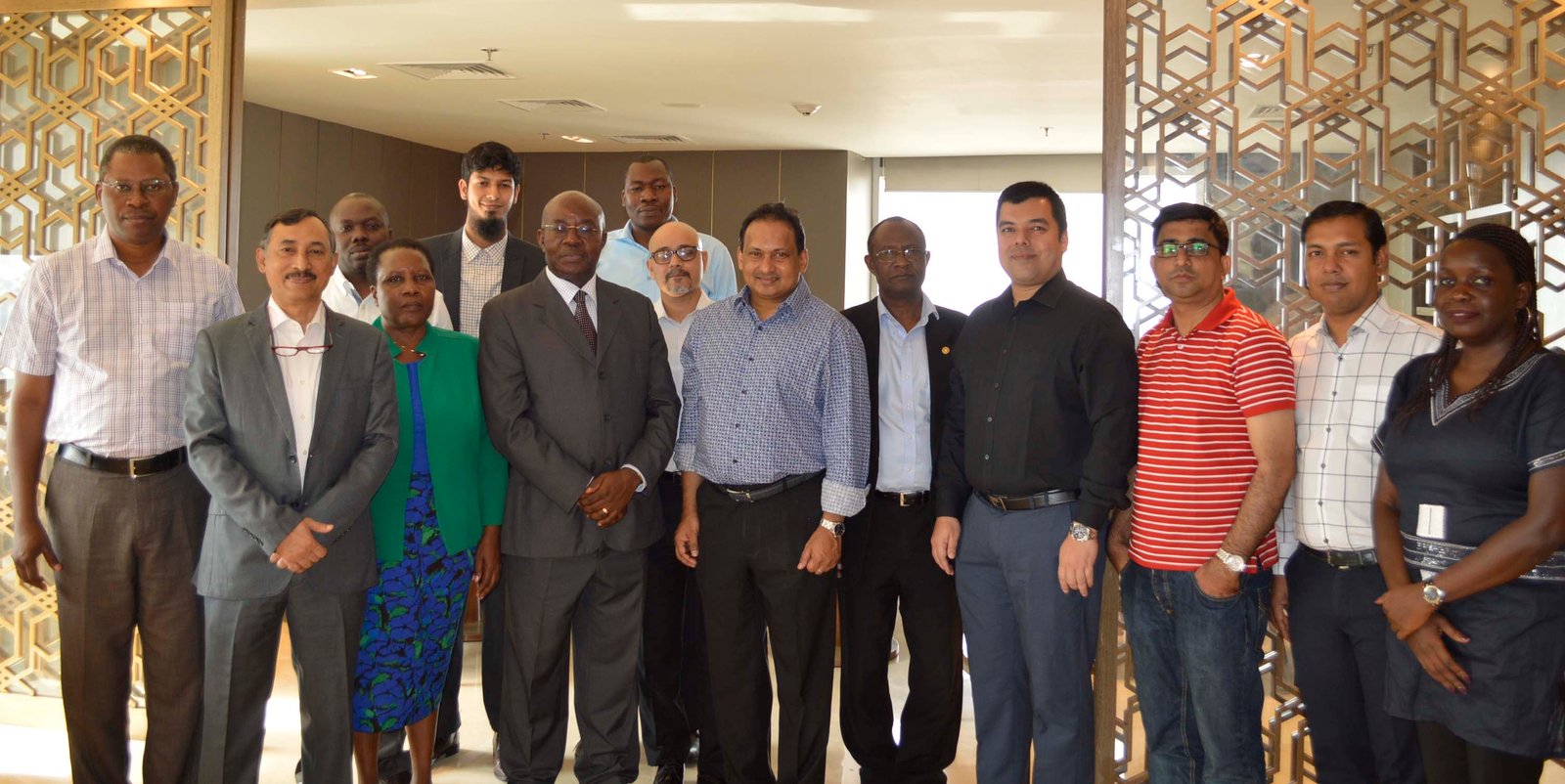 IDCOL has arranged an11-day training and experience sharing program on renewable energy for a 10-member high level delegation from Uganda comprising senior public and private sector officials from March 11 to March 21, 2018.
IDCOL finances projects and programs that utilize various forms of renewable energy sources. IDCOL's Solar Home System (SHS) program is one of the largest off-grid electrification programs in the world. In addition, IDCOL also has nationwide programs on improved-cook stove, solar irrigation, solar mini-grid, biomass and biogas based electricity. IDCOL is also exploring to finance new renewable energy projects i.e. solar-powered transportation, rooftop solar system, solar cold storage and dryers, battery charging stations, community biogas projects etc.
Following IDCOL's success in the renewable energy dissemination, other developing countries are keen to replicate similar programs in their respective countries. In this regard, IDCOL earlier provided knowledge support to, Ethiopia, Gambia, Ghana, Guinea, Sudan, Mali, Mauritania, Niger, Saudi Arabia and Senegal.
---