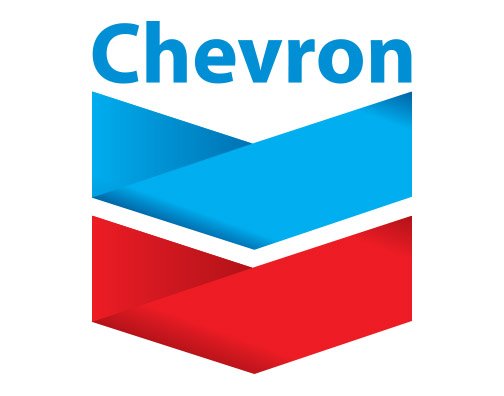 US oil company Chevron has threatened to fire staff protesting against the planned sale of its assets in Bangladesh to Chinese investors, according to a letter, in a row that could delay the estimated $2.0 billion deal.
Chevron in April announced the sale of its stakes in three Bangladesh gas fields to Himalaya Energy, which is owned by a consortium made up of state-owned China ZhenHua Oil and CNIC Corp, a Chinese government investment platform.
The deal would mark China's first major energy investment in the South Asian country, where Beijing is pumping in billions of dollars in a race with India and Japan for influence.
Six hundred staff at Chevron's subsidiary have halted work related to the transition because the deal has not been approved by the government, said Shahriar Abedin, secretary general of Chevron Bangladesh Employees Union (CBEU), who called the process illegal.
Chevron said in the letter, dated May 23, that all employees must comply with requests to do work related to the transition to ensure a smooth and efficient move to new ownership.
"A refusal by any employee to comply with such requests by their supervisor will be subject to disciplinary action, including up to a termination of employment," the letter said.
---
---