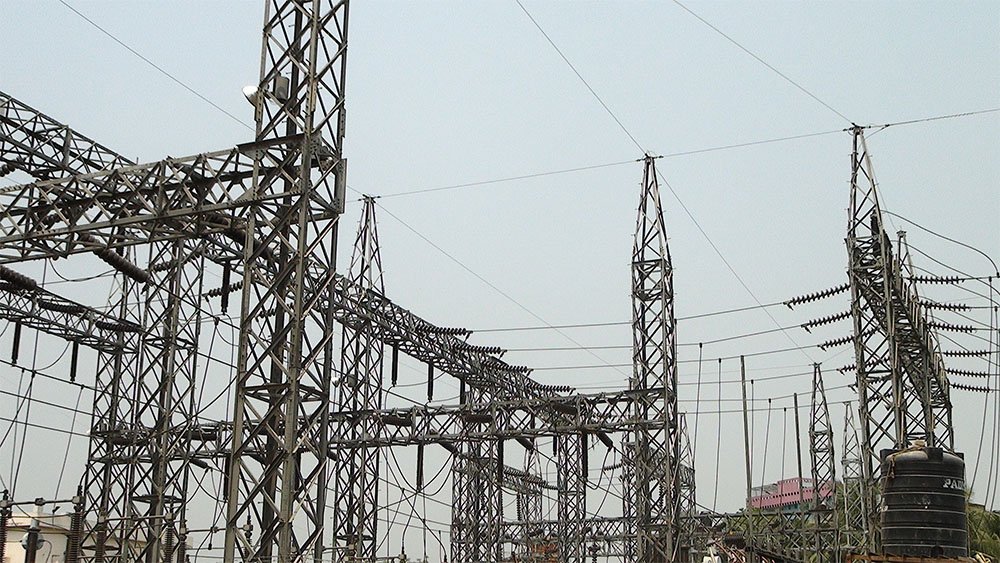 Five power plants having 1,508 megawatt (MW) generation capacity would be commissioned by December this year as the government is working to implement by 2020 the seventh five-year year plan related to SDG targets.
"Following the Sustainable Development Goal (SDG) in 2030, the government would ensure universal access to affordable, reliable and modern energy services," State Minister for Power, Energy and Mineral Resources Nasrul Hamid said recently.
He said five power plants having a total of 1,508 MW generation capacity have been under construction, which would come in operation in June and December 2018.
---