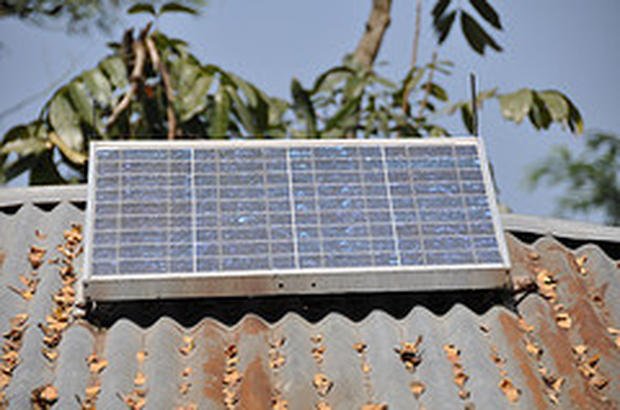 Bangladesh's acclaimed solar home scheme is facing difficulties in recent years due to "lack of coordination" among relevant government agencies, according to a new report.
The installation of new solar home systems is drastically falling in the country in recent times while employment in the sector is also shrinking lately, said the report from the International Renewable Energy Agency (IRENA).
The findings were part of the agency's annual review report titled "Renewable Energy and Jobs" that came out recently.
"Bangladesh's solar home systems program has successfully deployed more than four million systems in rural areas. However, the lack of coordination among government entities in rural electrification has recently been causing difficulties," the IRENA report said.
After grid connection through the state-run Rural Electrification Board, many households have stopped making installment payments on their Solar Home Systems.
"New installations have reportedly fallen to an average of 2,000 a month from as high as 60,000 to 70,000 in earlier years," the report said.
---