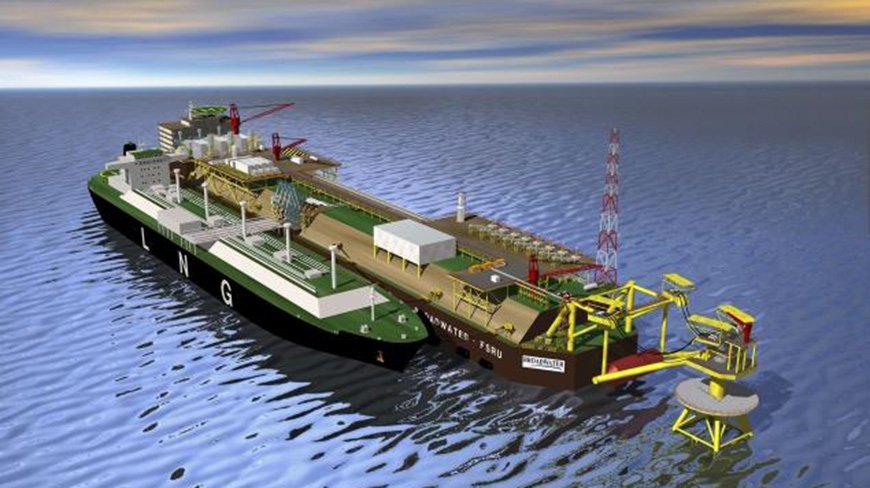 Dhaka, June 30, 2019 (EP) - The gas price has been raised by 32.8 percent on average for the retail consumers in the country with effect from tomorrow (Monday, 1 July 2019).
Bangladesh Energy Regulatory Commission (BERC) Chairman Monwar Islam announced the decision at the commission office on Sunday, making an excuse that the hike was due to cover partly the increased expenditure on importing LNG.
The gas price was last increased in September 2017. The new price hike came in response to the demands of different gas utility companies. The BERC held a series of public hearings on March 11-14 this year.
With the new announcement, the household consumers having single burner will have to pay Tk 925 a month instead of the existing Tk 750 while the double burner users will have to pay Tk 975 instead of existing Tk 800.
Gas Price Increased Comparison (Tk/Per Meter Cube)
Sector

Present Price

Proposed Price by Company

New Price

(From July 1, 2019)

Power

3.16

9.74

4.45

Fertilizer

2.71

8.44

4.45

Captive Power

9.62

18.88

13.85

Industry

7.76

18.04

10.70

Tea Garden

------

------

10.70

Commercial

Hotel & Restaurant

Small & Cortege Industry

17.04

--------

--------

24.05

--------

--------

-----

23.00

17.04

CNG

Feed Gas

End User

-------

32.00

40.00

--------

48.10

--------

-------

35.00

43.00

Domestic

Meter

Single Burner

Double Burner

------

9.10

750.00

800.00

--------

16.41

1350.00

1440.00

-------

12.60

925.00

975.00

Average Price

7.38

14.91

9.80
The household consumers having gas meter will have to pay Tk 12.60 per cubic meter (CM) instead of Tk 9.10, with a hike of 38.46 percent. The average gas price was raised to Tk 9.80 per CM from existing Tk 7.38.
CNG consumers will have to pay Tk 43 per CM, with 7.5 percent hike, instead of Tk 40 while captive and small power plant operators will have to pay Tk 13.85 per CM instead of Tk 9.62, with 43.97 percent hike. CNG station operators will have to pay Tk 35 per CM instead of Tk 32 to the government for their feed gas.
Consumers like restaurants, hospitals, student hostels and hotels will have to pay Tk 23 per CM instead of Tk 17.04, with 34.98 percent hike in price.
The gas price hike for industry is 37 percent as the industry will have to pay Tk 10.70 per CM instead of Tk 7.76 per CM while tea estates the same price like industries.
However, the gas price for small and cottage industries was not raised.
Public and private power plants will have to pay Tk 4.45 per CM instead of Tk 3.16, with 42.80 percent increase, while fertilizer factories Tk 4.45 per CM from exiting Tk 2.71 per CM.
BERC member Mizanur Rahman said the price should have been raised by 75 percent if the government wanted to cover the increased expenditure for LNG. Now, it would cover only 32.8 percent while the rest would be covered from government subsidy and Energy Security Fund.
The BERC chairman said this new price was calculated considering the import of 850 million cubic feet (MMCFD) of LNG for the new fiscal year of 2019-20.
He said the existing minimum demand charge for different consumer groups except the household ones was withdrawn and instead a new demand charge of Tk 0.10 per CM per month was imposed on them.
---