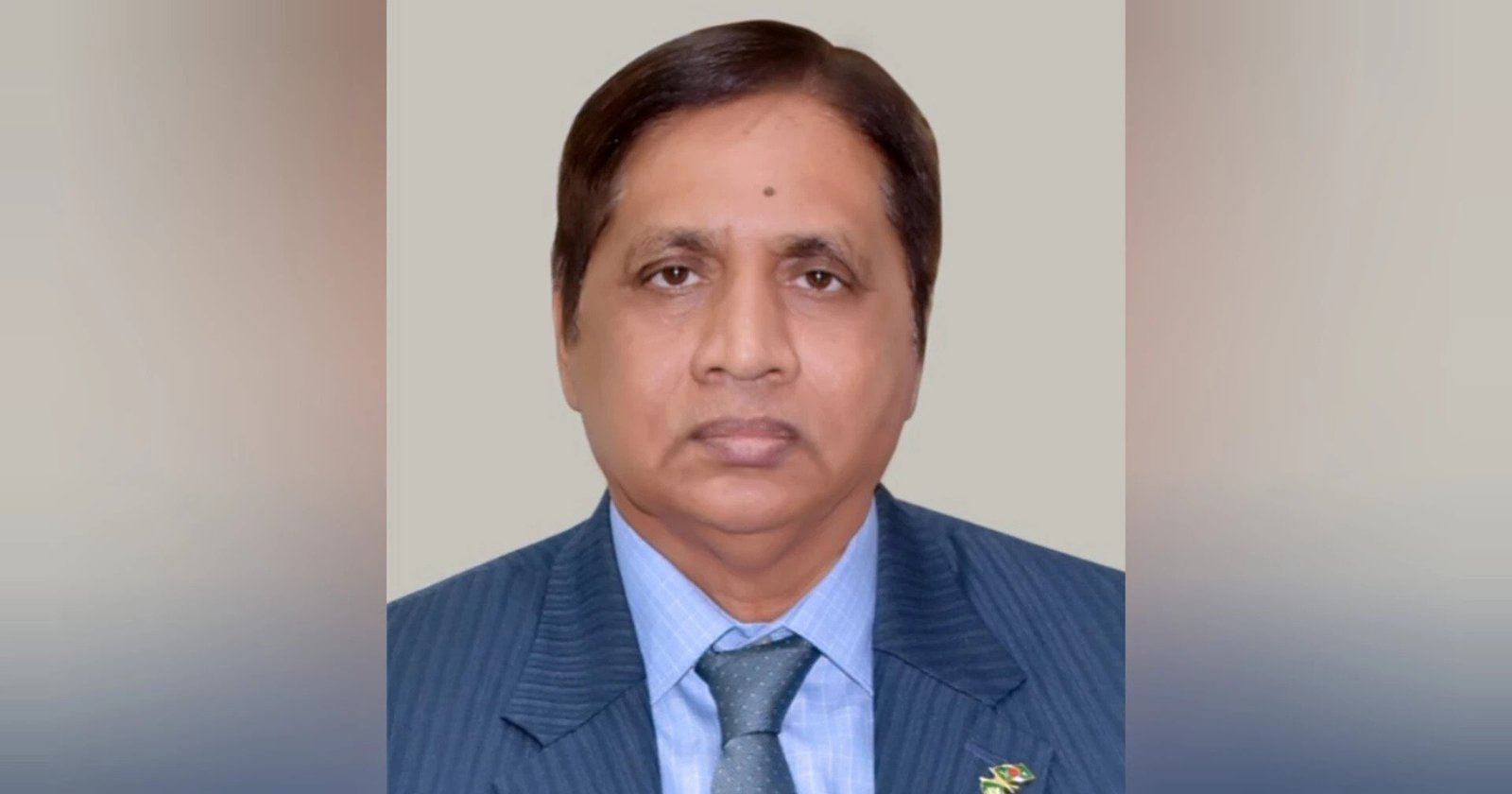 Former senior secretary Md Nurul Amin has been appointed as the chairman of Bangladesh Energy Regulatory Commission (BERC). Report UNB
Prior to the new position, the former bureaucrat, who hailed from Chandpur district, served as chairman of state-owned Karmasangshan Bank.
Nurul Amin last served the Planning Ministry as its senior secretary and retired from the job in April 2022.
A gazette notification, issued by the Energy and Mineral Resources division today(Tuesday), said Nurul Amin will serve the BERC for next three years from the date of his joining under a contractual agreement.
Earlier, the government had appointed three new members to the BERC. They are - Dr Md Helal Uddin, Abul Khayer Md Aminur Rahman and Dr Muhammad Yamin Chowdhury.
All of three appointees are retired bureaucrats.
The Chairman post of the regulatory authority as the post remained vacant since January 30 this year after completion of the tenure of BERC Chairman Md. Abdul Jalil.
BERC member Md. Kamruzzaman was serving as acting chairman of the regulatory body following retirement of Abdul Jalil.
---