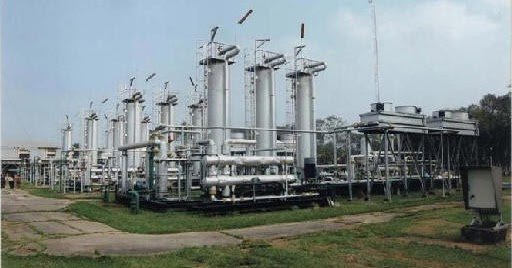 18th March 2023
EP Report
The government has moved to take stringent actions like cutting off connections against public organizations, autonomous bodies and private agencies to realize Tk 7,312.56 crore outstanding natural gas bills.
A meeting chaired by Energy and Mineral Resources Division (EMRD) secretary Dr Md Khairuzzaman Mozumder recently made the decision.
A source inside the meeting said Titas Gas Transmission and Distribution Company Limited is yet to receive gas bills of Tk 3396.90 crore.
The company requested permission from the Bangladesh Power Development Board (BPDB) to issue notices against the unpaid bills and realize them.
The source said Titas Gas visited 206 clients in public and private sectors in December, 2022 and cut off only seven connections. It suspended the gas supply to eight clients.
---