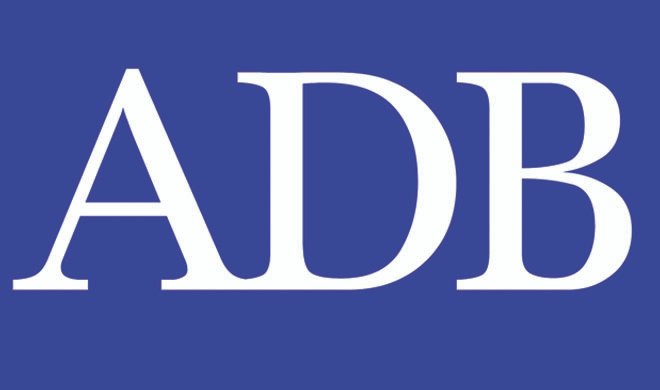 The Asian Development Bank-funded solar pump project is set to overrun cost and time as its overall progress accounts for 30 per cent only until March starting from July 2018 due to lack of capacity of the implementing agency.
The main component of the project – installation of 2,000 solar pumps at a cost of Tk 307 crore – saw only 3.75 per cent progress so far.
The Solar Pump Photovoltaic Agriculture Irrigation Project worth Tk 407.20 crore is scheduled to be completed by the Bangladesh Rural Electrification Board by December 2022.
A report released on June 30 by the Implementation, Monitoring and Evaluation Division termed the project one of the slowest ones getting implemented.
The division noted that three more years till December 2025 would be needed to finish the project work.
The monitoring and evaluation division also noted that the project cost was set to rise due to price hikes of imported materials and labor costs.
The ADB is providing Tk 324.16 crore as loan for the project that aims at adding 19.3-megawatt clean energy to the national grid and reducing emission of 13,624 tonnes of carbon dioxide by replacing many diesel-fired pumps.
---