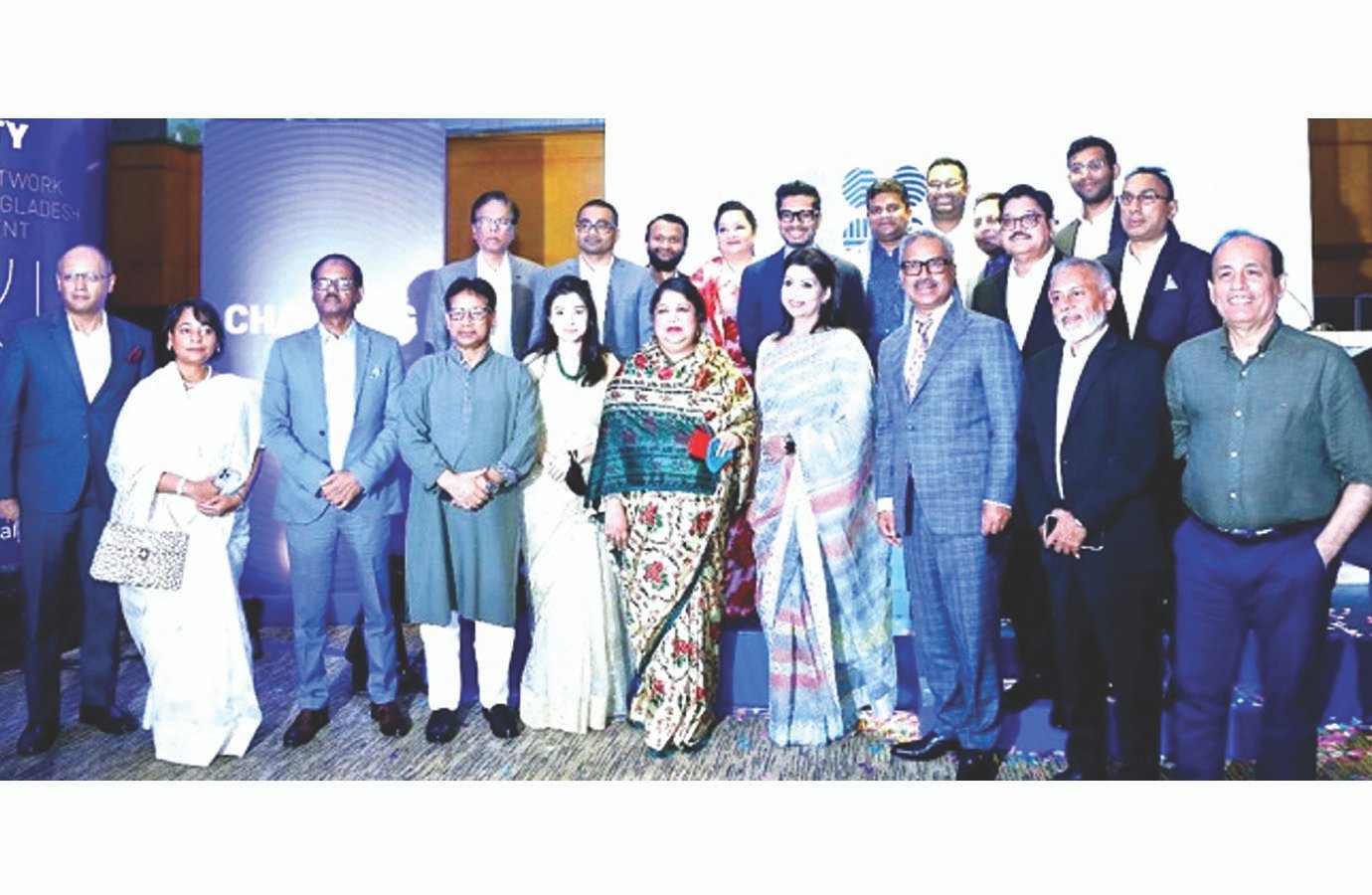 The readymade garment (RMG) manufacturers and exporters of the country set a target to reduce 30% GHG emissions by 2030.
They will use at least 50% of sustainable materials mix and will reduce 50% of blue water footprint by this time. The sector will be able to reduce energy consumption by 30% and will use at least 20% of renewable energy by 2030.
Apparel manufacturers will invest $1 billion in sustainable communities and will create six million jobs by the targeted year, ensuring 100% institutionalization of skill development, good health and wellbeing employment.
They also set a $100-billion apparel shipment target by 2030, which is more than double the country fetched in the just-concluded financial year. Bangladesh fetched $42.62 billion from RMG exports in the last fiscal year with a YoY growth of 37.45%
Bangladesh Garment Manufacturers and Exporters Association (BGMEA) organized a program to unveil its new vision of sustainability on 05 July in the capital where they announced their different targets to attain sustainability in terms of the planet, people and profit.
---