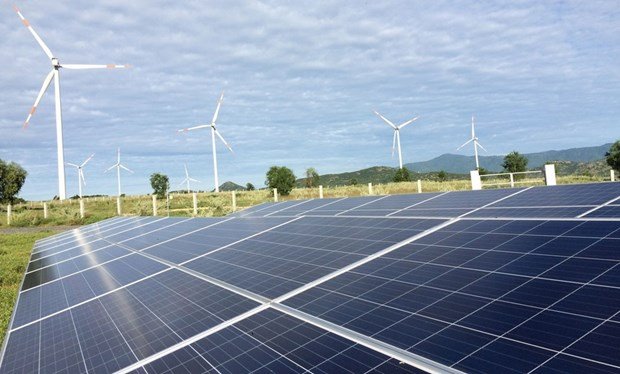 US ambassador Marc Knapper recently joined Vietnam's vice minister of industry and trade Dang Hoang An and the US Agency for International Development (USAID) mission director Ann Marie Yastishock to launch USAID's $36 million, flagship clean energy project.
US vice president Kamala Harris had announced the project during her visit to Vietnam in August 2021.
The project, called the Vietnam Low Emission Energy Program II (V-LEEP II), builds on the success of V-LEEP I, which ran from 2015 to 2020. Under V-LEEP I, USAID worked with the ministry of industry and trade (MOIT) on the development of its Eighth National Power Development Plan and the design of the Direct Power Purchase Agreement (DPPA) pilot program.
The DPPA will allow businesses in Vietnam to purchase electricity directly from private firms producing renewable energy, instead of through local power utilities. V-LEEP I also worked with the private sector to mobilize more than $311 million to build 300 megawatts of wind and solar projects, USAID said in a media release.
---